Nestled amid tall pines and lingering sea breezes – a hint of the sweeping beaches that await – Zambawood lulls travellers into utter relaxation almost as soon as they step onto the property.
But if the soft embrace of its breezy-chic villa doesn't warm your heart, its mission will – the resort is also a training ground for youth with disabilities, where they can socialise and acquire livelihood skills.
The inspiration? The founders' son Julyan, who will become a familiar sight over your stay, as he works on Zambawood's organic farm, which supplies the resort's meals. Diagnosed with autism at age two, Julyan's transformation after he made Zambawood his home motivated the founders to open the property to more youth.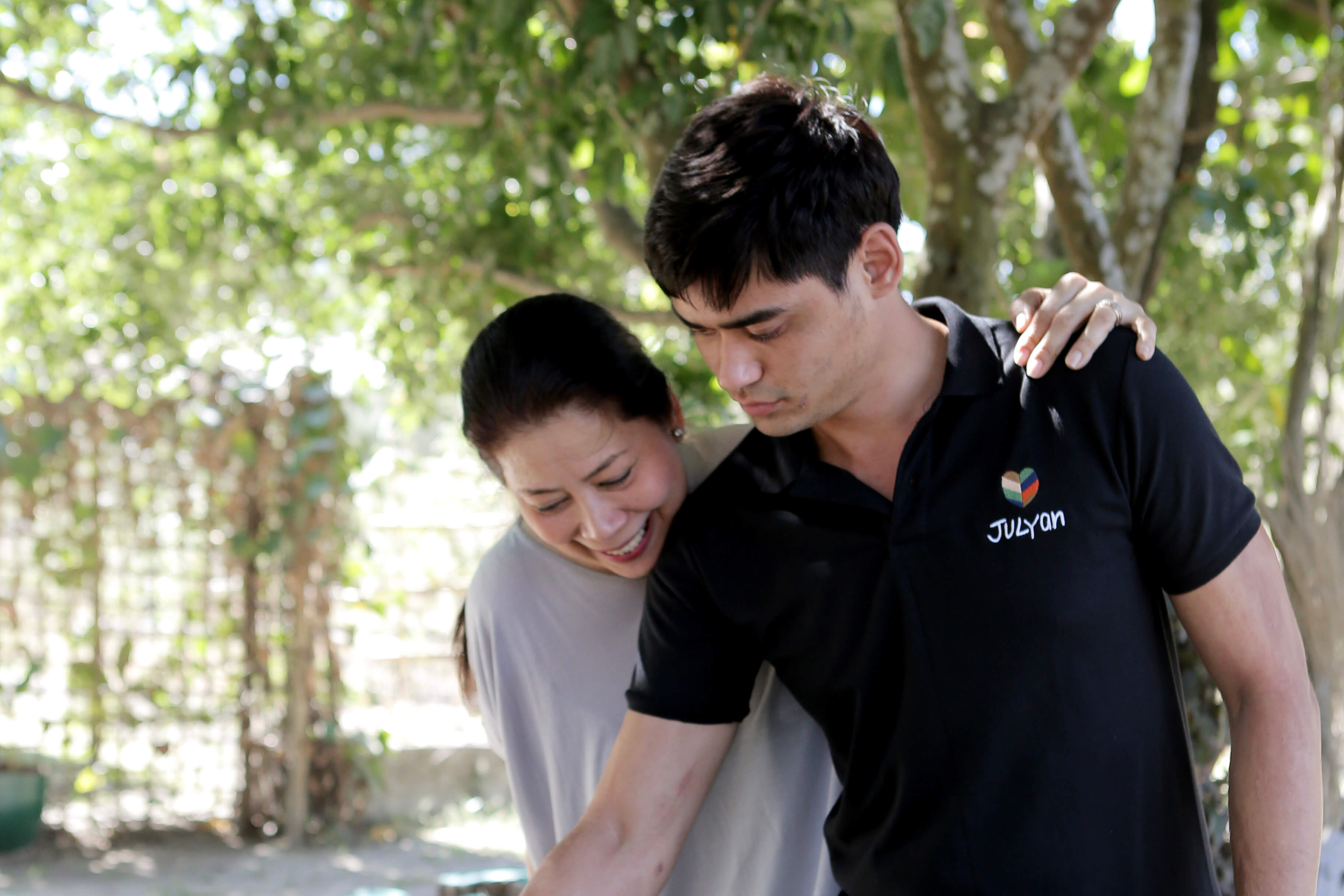 Like many other travel destinations, this slice of paradise-meets-empowerment was hit hard by the COVID-19 pandemic that swept the world in 2020 and 2021, leaving a wake of uncertainty and broken dreams.
Igmedio Jaco Jr recounts how his son John Rex felt when he learnt that he could not go to work at Zambawood's cafe due to a COVID-19 lockdown. "He kept asking me when he can work again," he said of John Rex, who has autism.
Yet Zambawood not only prevailed, it has grown. Founder Rachel Harrison has opened a second resort just 90 minutes from Manila: Julyan's Garden, driven by the same ethos.
A Healing Haven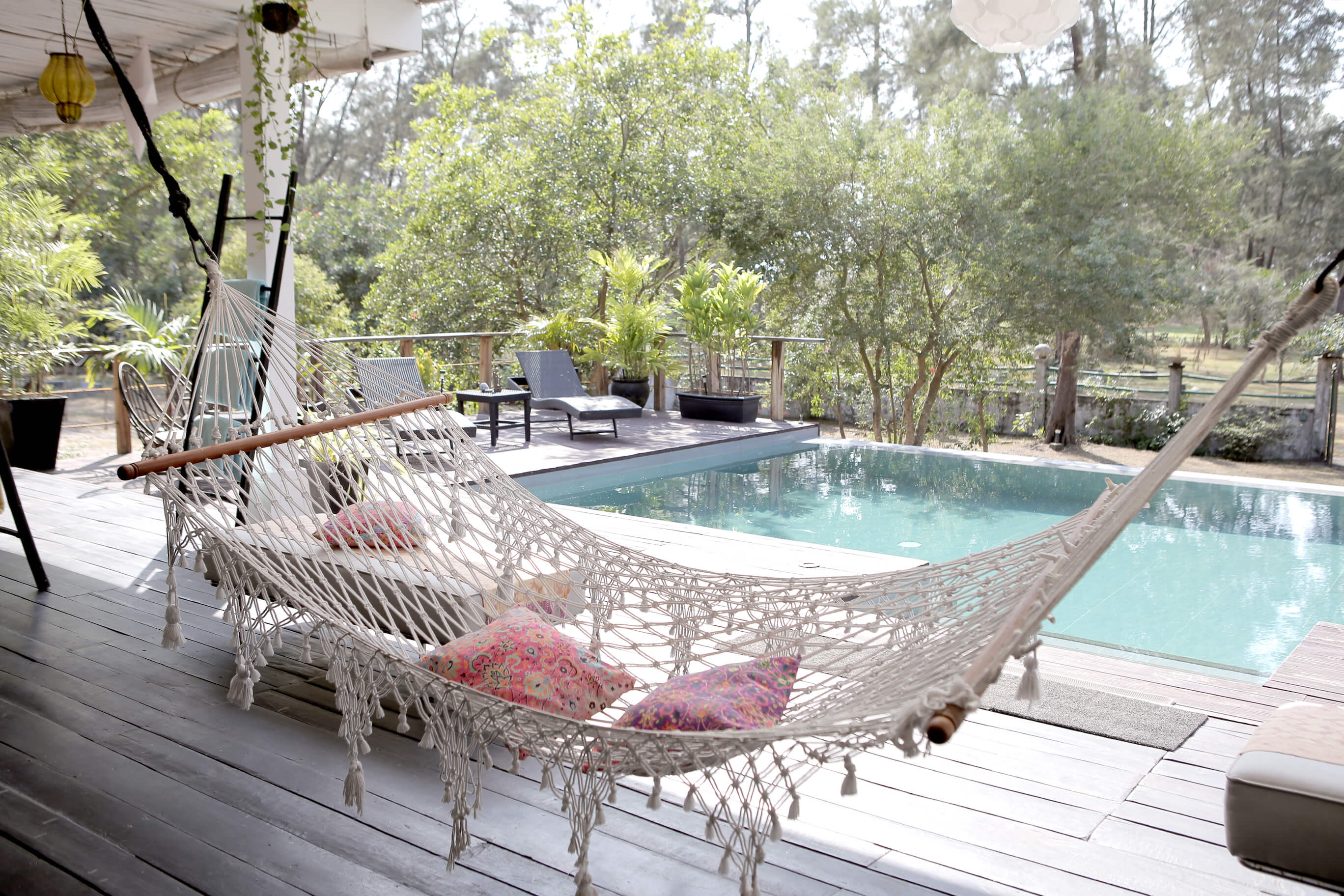 Sitting on the western shores of Luzon, Zambales is about four to five hours by car from Manila, nestled between magnificent mountains to the east and the serenity of the sea in the west.
Zambawood is located in the town of San Narciso, which is known for its beaches and surf spots. Originally the holiday home of Rachel and her family, the property was transformed into a resort after Rachel saw how her son Julyan was thriving on its idyllic grounds and becoming more independent.
Setting foot on the resort feels like coming home from a hectic day, and finding a space that has been lovingly arranged for your comfort and needs. The nearby beach offers a chance to tackle the waves or simply relax on its shores.
On the premises is an organic farm which is open to guests, a field of sunflowers, and a tree nursery where guests can plant seedlings and stay updated on their growth. In the evenings, Zambawood staff can organise a beach bonfire, complete with marshmallows and hotdogs ready for toasting as you take in the sunset.