In Timor's Mollo highlands, life-giving waters, rocks and trees — and their devoted guardian clans — flourish. Lakoat.Kujawas rekindles intimate knowledge of this land through creative arts and food.
MEET DICKY AND LAKOAT.KUJAWAS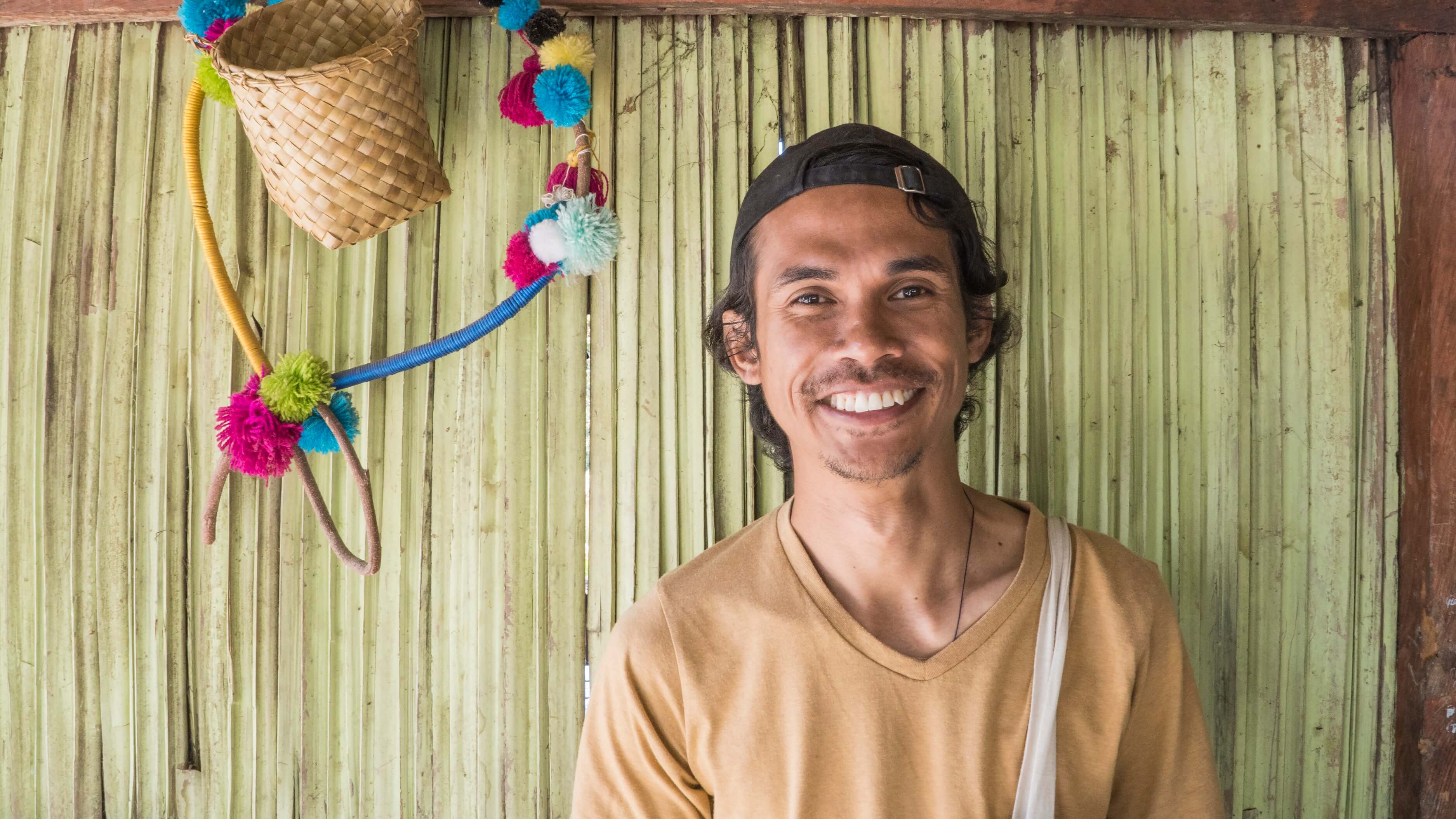 "We, Orang Mollo, are a people of gatherings," says Christianto "Dicky" Senda. "We called our gatherings elaf. It's a moment where people meet and hear the spoken word, tales, and genealogies."
Elaf came to life before my eyes, writ large in the form of a celebration marking Indonesia's Independence Day, where, with the state's blessing, North Mollo residents dressed up and performed traditional songs and dances at a talent show in Kapan Square, the district's centre.
But nearby, another celebration was taking place: an exhibition of photography by 11- to 15-year-olds; and the launch of a book of poems by To The Lighthouse, a writing club at Kapan's St Yoseph Freinademetz Catholic Middle School. Under a flowering tree by the bonfire, a youth choir harmonised.
"These teenagers are making contributions to this village," observes Father Jeremias "Romo Jimmy" Kewohon, principal of St Yoseph, with pride. He credits this creative revival among his students to Lakoat.Kujawas, a Timorese literacy centre and social enterprise founded by Dicky.
Now, Lakoat.Kujawas also welcomes travellers to explore this corner of South Central Timor, in Indonesia's East Nusa Tenggara (NTT) province.
CELEBRATING TRADITIONS