Kelimutu is more than its famed crater lakes. Travel with RMC Detusoko and immerse yourself in the agricultural heritage of Flores' Ende-Lio highlands, and its role in the founding of modern Indonesia.
MEET THE LIO PEOPLE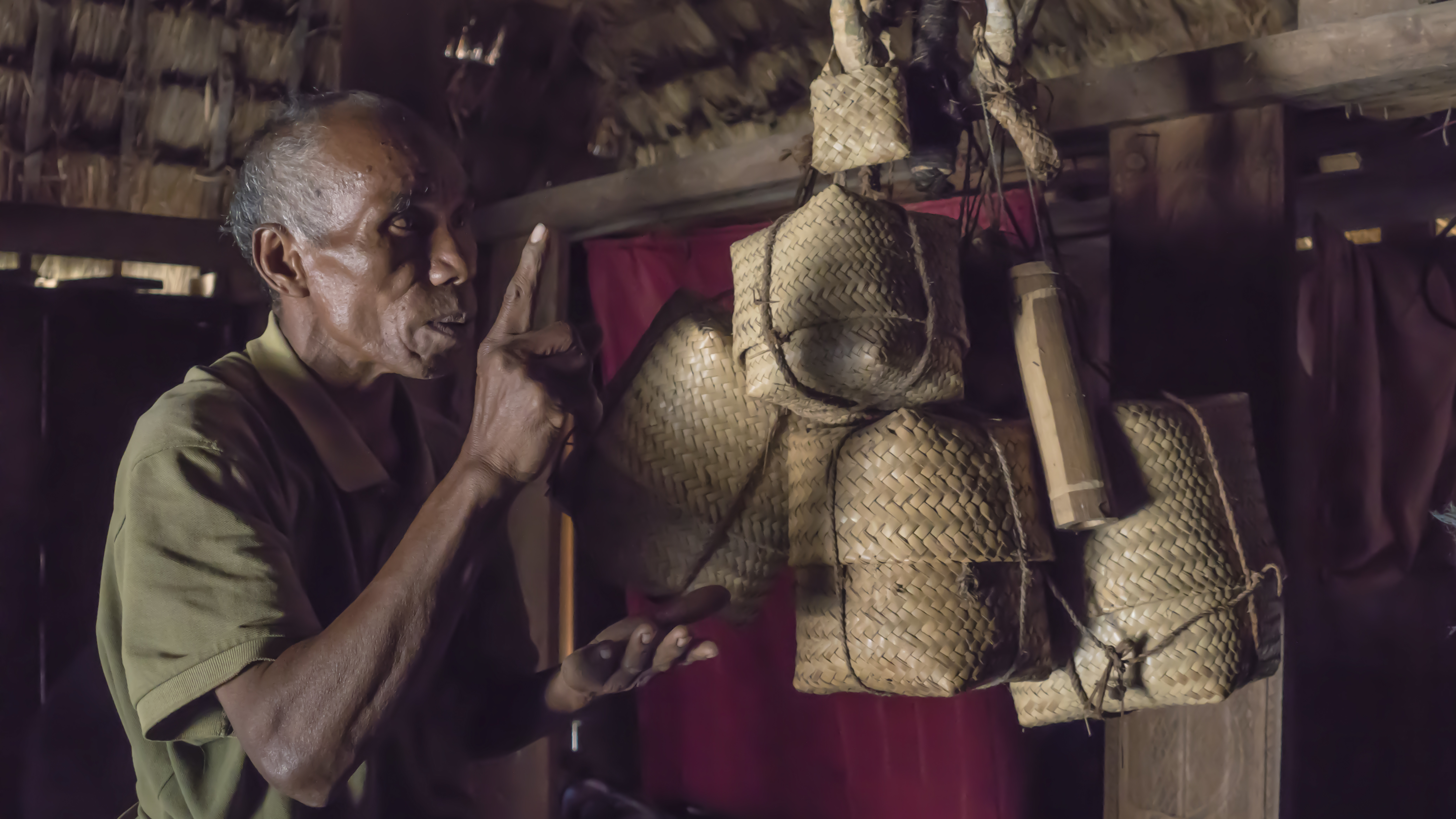 "The house is our mother. The mother has an esteemed position in our society," says Aloysius Leta, a Wologai village elder, as he shows me into his traditional house in the village.
Known for its traditional houses with its distinctive thatched roofs, Wologai is one of the oldest Lio villages in Flores's Ende-Lio highlands. Lio people profess to be descendants of one mother and one father from Mount Lepembusu, and the Lio traditional house reflects this "one mother" narrative.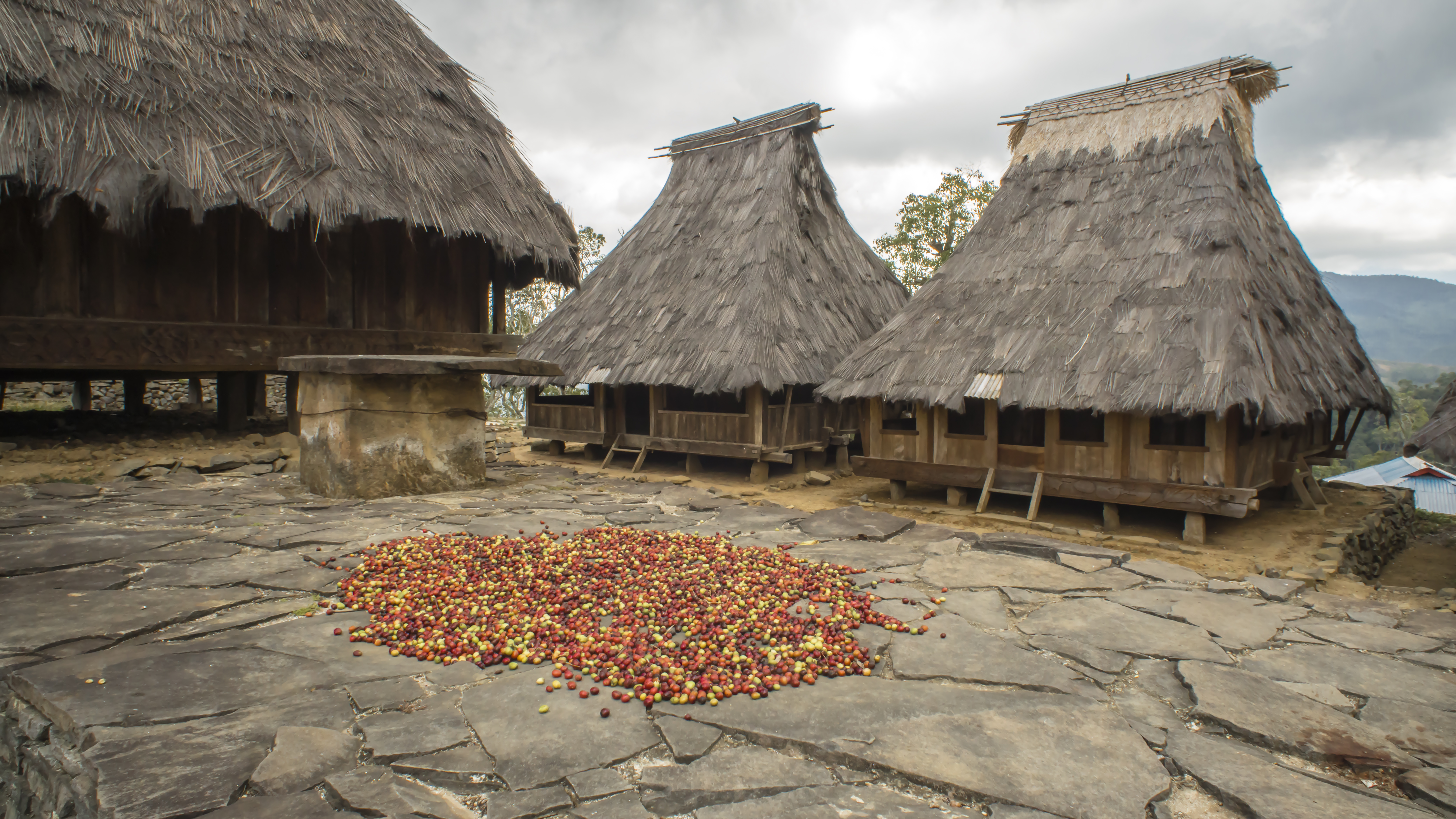 Though predominantly Catholic, much of the Lio people's daily life are still governed by their pre-Christian customs. As such, rituals such as agricultural ceremonies, prayer offerings to ancestors, and the annual Kelimutu festival honouring ancestors are commonplace.
An invitation to enter a traditional Lio house is a sacred and intimate gesture. The veranda through which guests enter symbolises the mother's open hands and heart, says Aloysius.
Next to the entrance is a carving of a pair of female breasts, which guests are to touch with quiet reverence upon entering. The interior of the house symbolises the mother's womb and a communion of brotherhood.
Striking as they are, all of Wologai's houses are reproductions of the originals — fires are a recurrent plague, and Aloysius has witnessed four Wologai fires in his lifetime. The last one in 2012 took just 15 minutes to consume every single house in the village.
"Despite these trials, we don't run away. We remain here to guard our mother," says Aloysius.
And it is this sense of pride and guardianship over Lio heritage that Ferdinandus "Nando" Watu seeks to preserve and share with the world through RMC Detusoko.