The sprawling Thar is home to diverse wildlife — and a friendly sustainable tourism community. Discover a desert that's anything but desolate.
'A LIVING DESERT'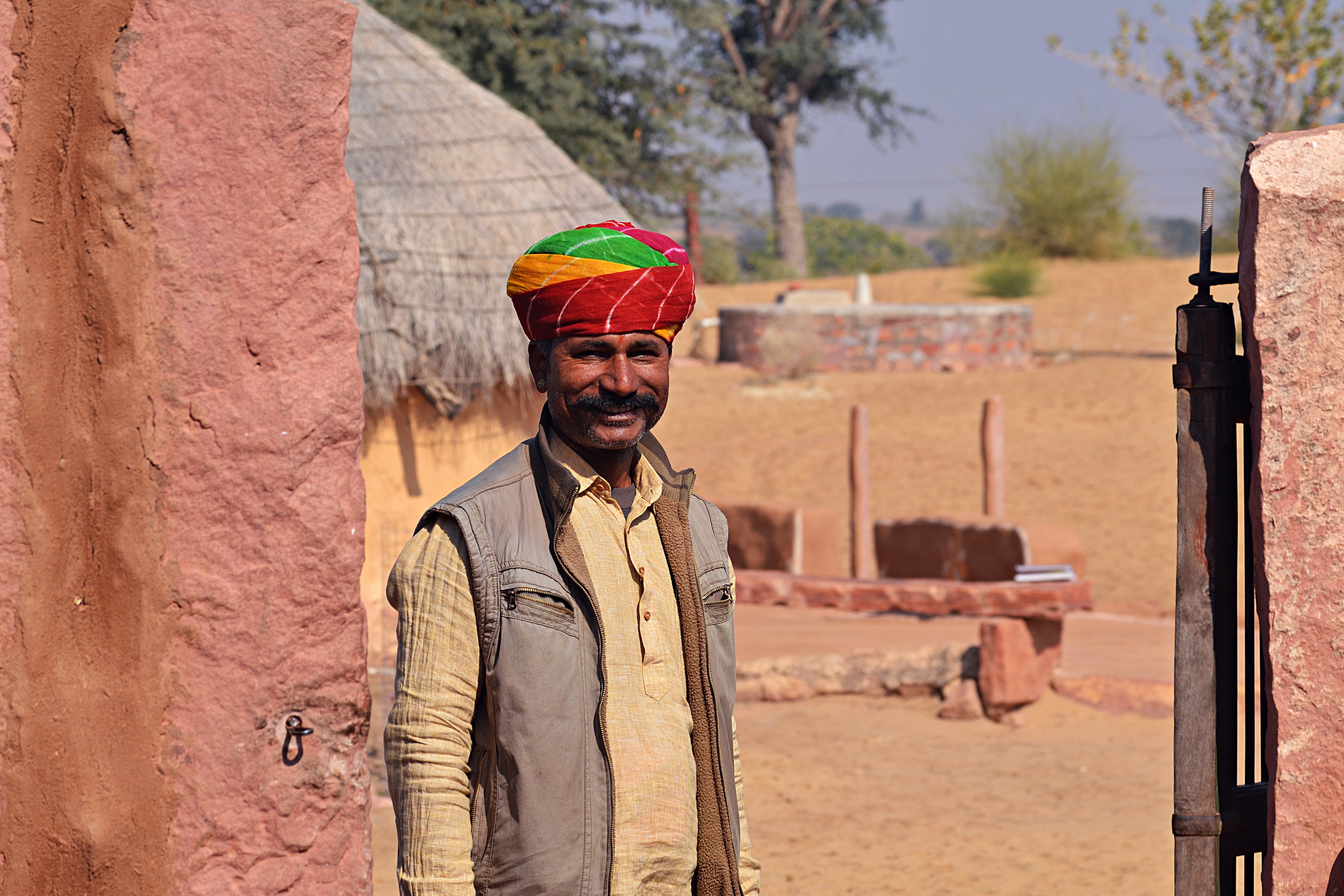 "Ours is a village of about 30 families. Our houses will look alike to you. We make them from local vegetation," our guide told us.
Vegetation? We were in the desert. Everywhere around me was thorny leafless shrubs and needle-leaf trees, and I found myself wondering how anything could be made from them.
I grew up thinking that deserts are incapable of sustaining life. To my "imaginative" traveller brain, deserts were about vast dunes that make for postcard-perfect photos, at best.
In Thar, a desert in the northwestern state of Rajasthan that covers 10 per cent of India, I was soundly proven wrong.
My host Gemar Singh, or Gemar ji as we called him, loves to emphasise that the Thar, the 17th largest desert in the world, is a "living desert". The chinkara (an Indian gazelle), the nilgai (sometimes called the blue bull) and the grey shrike (a type of songbird) are among the wildlife one can spot amid a landscape of roheda ( a type of desert teak) and tart ker berries.
The desert is also home to communities of camel herders by descent and tradition, who can even track lost camels based on their hoof prints. These communities have carved out a life in the sand, such as by using easy-to-ignore vegetation that can be used to construct homes, or have medicinal value.
And on the fringe of the Thar, you will find Hacra Dhani, an eco-friendly travel enterprise founded by Gemar ji.
THE SIMPLE LIFE