Meet Yee Kuat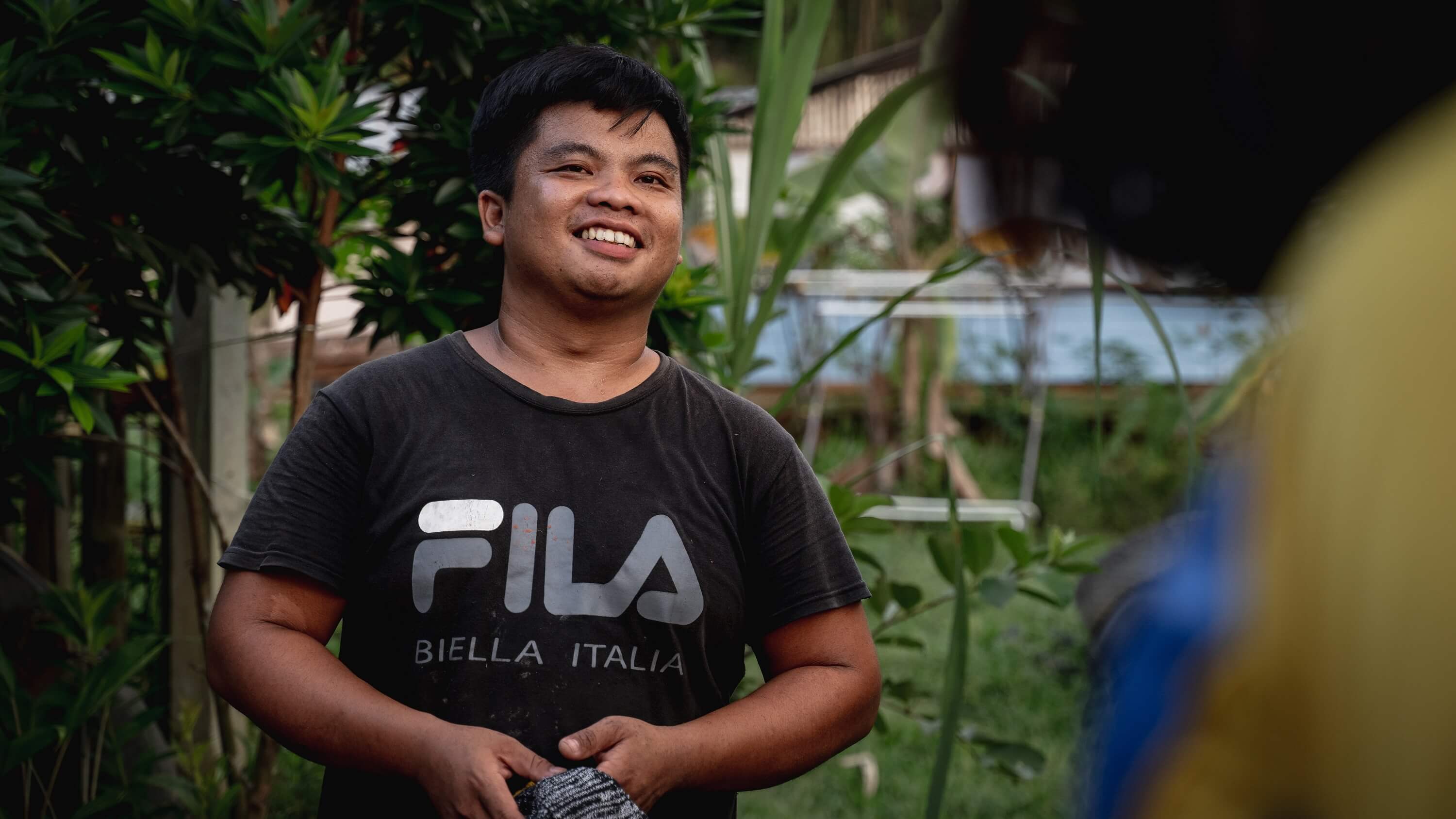 Even over an occasionally fuzzy video call on a tiny screen, Yee Kuat makes you feel like you are right there in Kampung Gurney, sitting outside his house while he tells you about the bounty grown and reared in his village.
Sharing how the villagers tend to the land, his pride is evident: "Our fish only eat cassava leaves," he shares. "Our food is organic, we live in nature. What we have here is about the mountains, the forests, the river."
Yee Kuat is of Temuan ancestry, one of 18 indigenous tribes in Peninsular Malaysia collectively referred to as Orang Asli, or "First People" in the Malay language; his Chinese moniker reflects his half-Chinese heritage and education in a Chinese school, where he also learnt to speak Mandarin.
An entrepreneur, he is also the chairman of his village committee in Hulu Selangor, an hour's drive away from Kuala Lumpur, the Malaysian capital. And even amid a lockdown in the COVID-19 pandemic, he hopes someday that travellers would someday get to experience the land he knows and loves.
Kampong Gurney is flanked by the Sungai Sendat recreational rainforest, the treeline of which can be seen from the hilltop village. Just past the village is the Sungai Sendat waterfall, a draw for many day trippers who revel in its cool, clean waters.