A fantasy beach holiday may go like this: your boat cruises to a stop, bobbing gently over crystal-clear turquoise waters. You step onto soft white sand, and lush palm trees form a chorus line to welcome you to your tropical getaway.
As the only resort on Tengah Island off the coast of Johor, Batu Batu's wooden villas and eight private beaches indeed fulfils this sunseeker's dream.
But this isn't just another good-looking holiday destination. This pristine piece of paradise in the South China Sea also serves as a refuge for endangered green and hawksbill turtles, a centre for environmental conservation and a model of responsible tourism.
A slice of paradise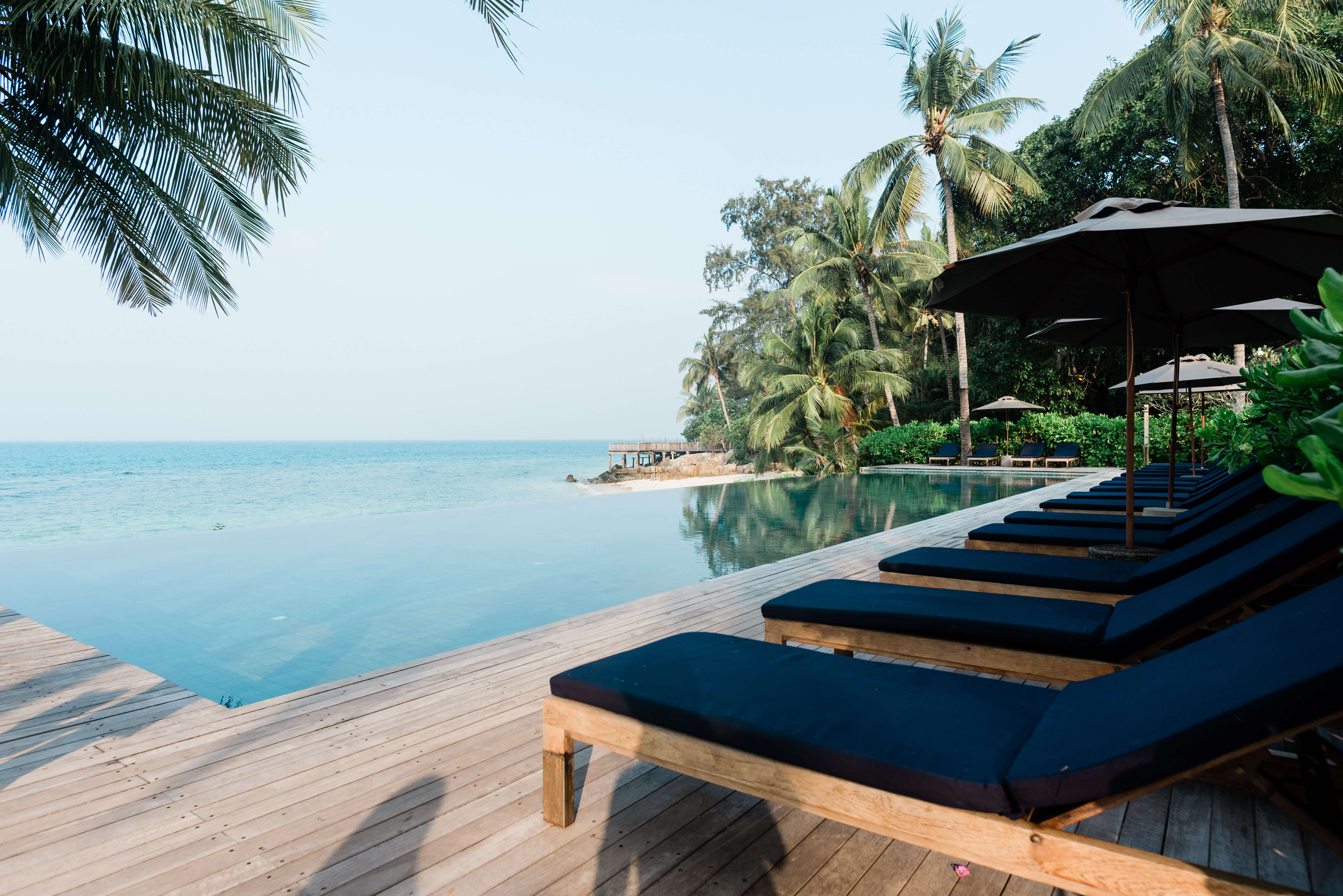 Upon alighting at the resort jetty, we had barely taken 10 steps before being drawn to the shimmering seawater teeming with schools of needlefish. A few good minutes passed before we noticed all our fellow boat passengers were still hanging around the jetty, similarly transfixed by the view.
We eventually start strolling towards the villas, shaded by a canopy of coconut, bamboo and palm trees swaying gently in the breeze. I pause (again) for a closer look at the crystal-clear waters, which was when I spot large patches of seagrass and coral reefs – the first hint that a rewarding snorkeling experience awaits at Batu Batu.
As I settle into the spacious villa, I find a copy of the resort's Green Guide on the coffee table, detailing Batu Batu's environment and conservation initiatives. It also notes that the reefs surrounding Tengah Island are home to diverse marine life: critically-endangered hawksbill turtles, endangered green turtles, black tip reef sharks, clownfish, barracuda, moray eels, blue-spotted stingrays and more. Occasionally, some dugongs even swim by for a visit.
Resorting to conservation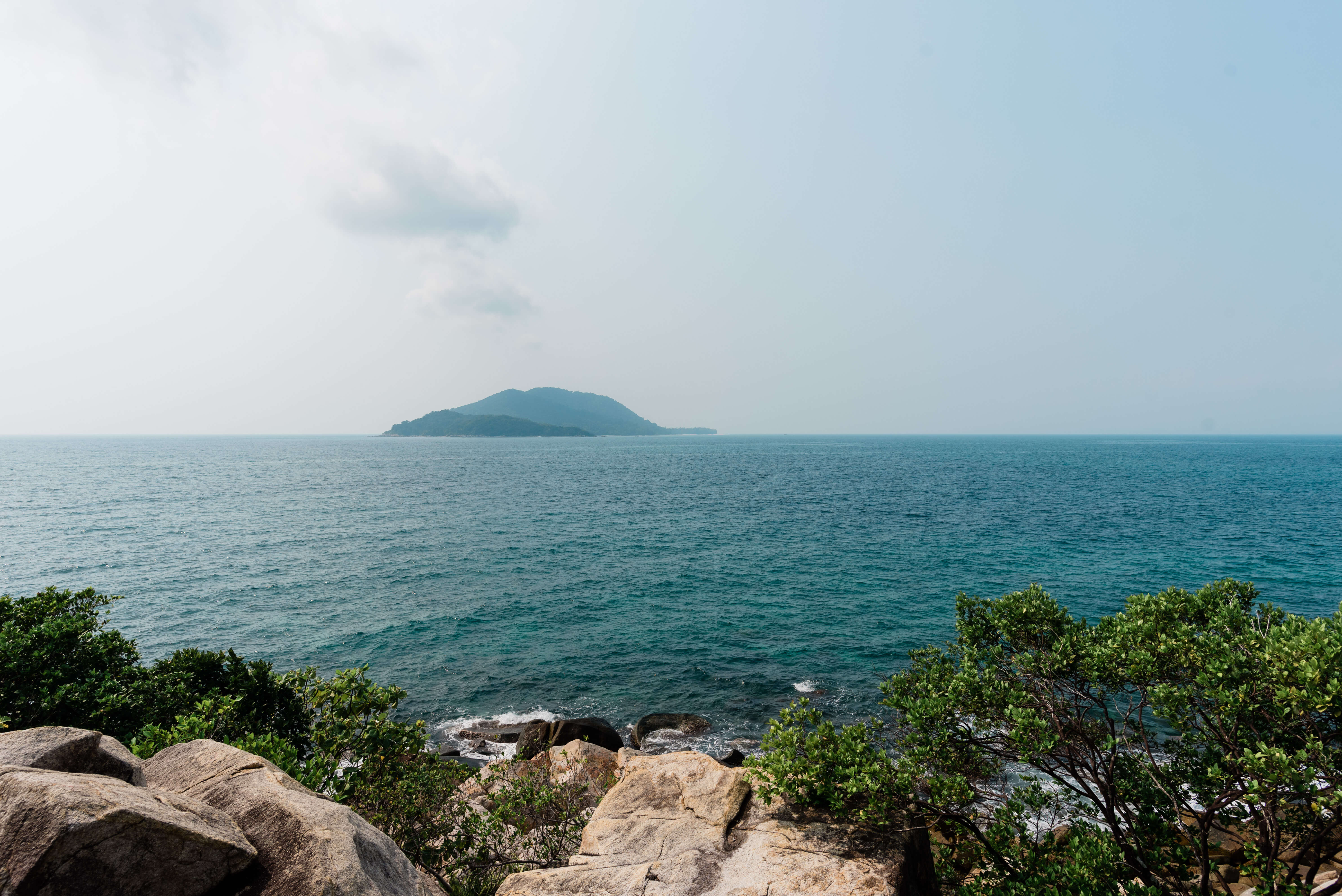 Such abundant marine life is not something Batu Batu takes for granted, which is why its Co-founder and Managing Director Cher Chua-Lassalvy advocates a "tread lightly" approach in running the resort.
Her care for the environment stems from a personal place, as Tengah Island used to be Cher's family's private retreat for close to 15 years. Her father, who bought the property "out of love at first sight", was happy to keep things as they were.
So in 2009, when her father proposed that they start a resort, protecting the natural beauty of a place they love was a priority.
Johor Marine Park — in which Tengah sits, together with popular island destinations like Pulau Rawa and Pulau Besar — has been affected by human activity such as illegal poaching, reckless anchoring and pollution over the years, causing reef health and marine life to decline.
As such, the resort has been designed to limit negative impact from human activity. "We went from wanting to make sure we didn't spoil the place by opening something here, to realising after a few years that our presence here meant that some things improved instead," she shares.
For example, the coral reefs became healthier once boats were no longer allowed to anchor in the area in front of the resort, and turtles also returned to nest on the beaches.
"Because we're here, poachers no longer come onto the resort's beaches – whereas on uninhabited islands there is less to stop them," says Cher.