Dotted with ornate palaces, forts and tombs, Orchha is a laid-back town rich in royal history. Explore its majestic past, and let your stay help rural communities nearby build fresh livelihoods through tourism.
MEET KUSUM AND HAVI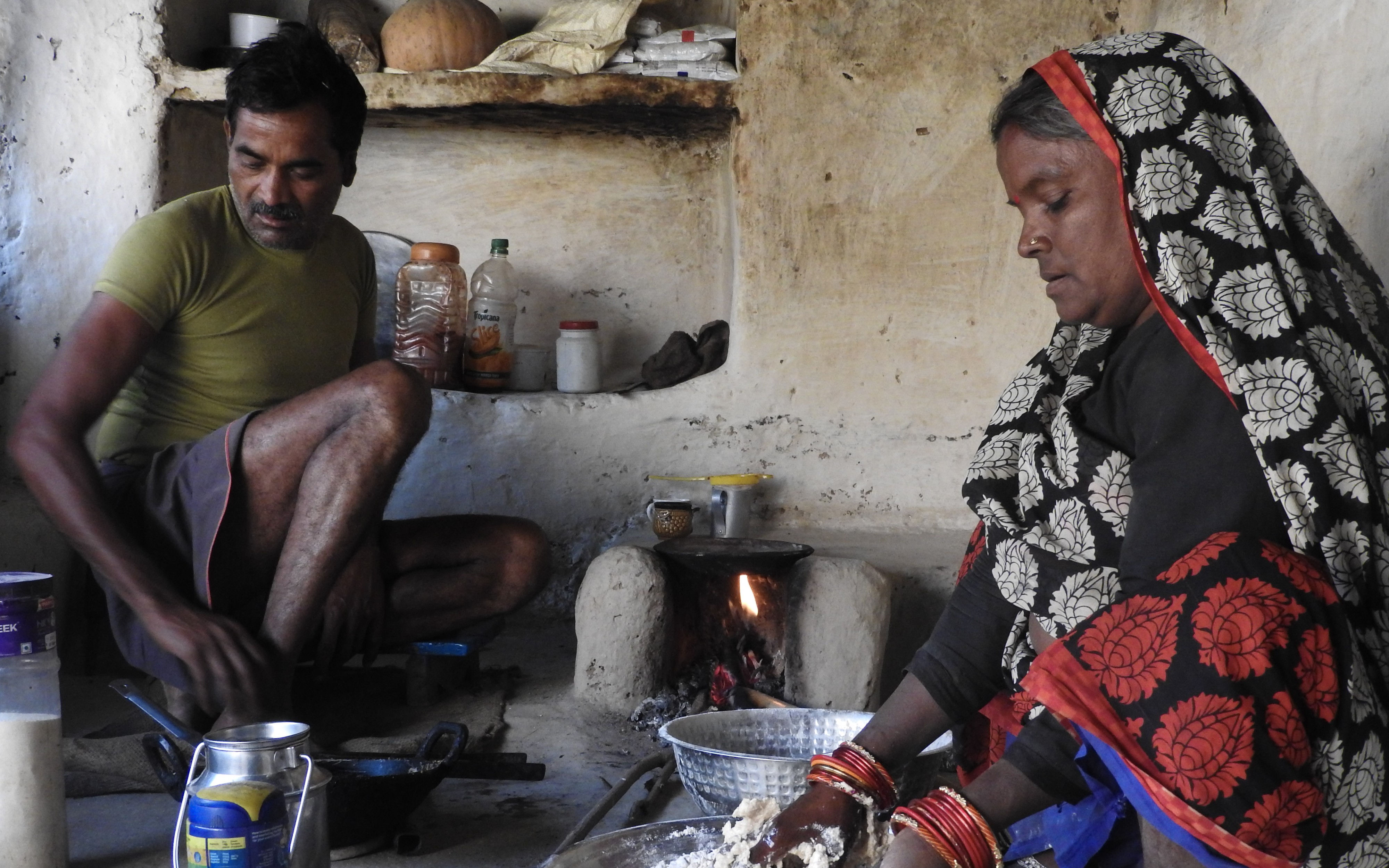 For Kusum and Havi Kushwaha, rain — or its absence — once had great significance.
"We are a family that survives on farming. We consume what we grow. If there is a surplus, we sell it in the market, but that's quite rare," says Kusum.
"It is tough because our survival depends on rainfall and Orchha is a drought-prone area."
These days, the couple, who have three grown children, breathe a little easier even when the weather doesn't favour the crops.
As part of travel enterprise Friends of Orchha, they've added a sustainable source of income by opening their home to travellers who are drawn to Orchha by its stunning palaces and temples — away from the crowds that throng more famous towns.
TOURISM DONE RIGHT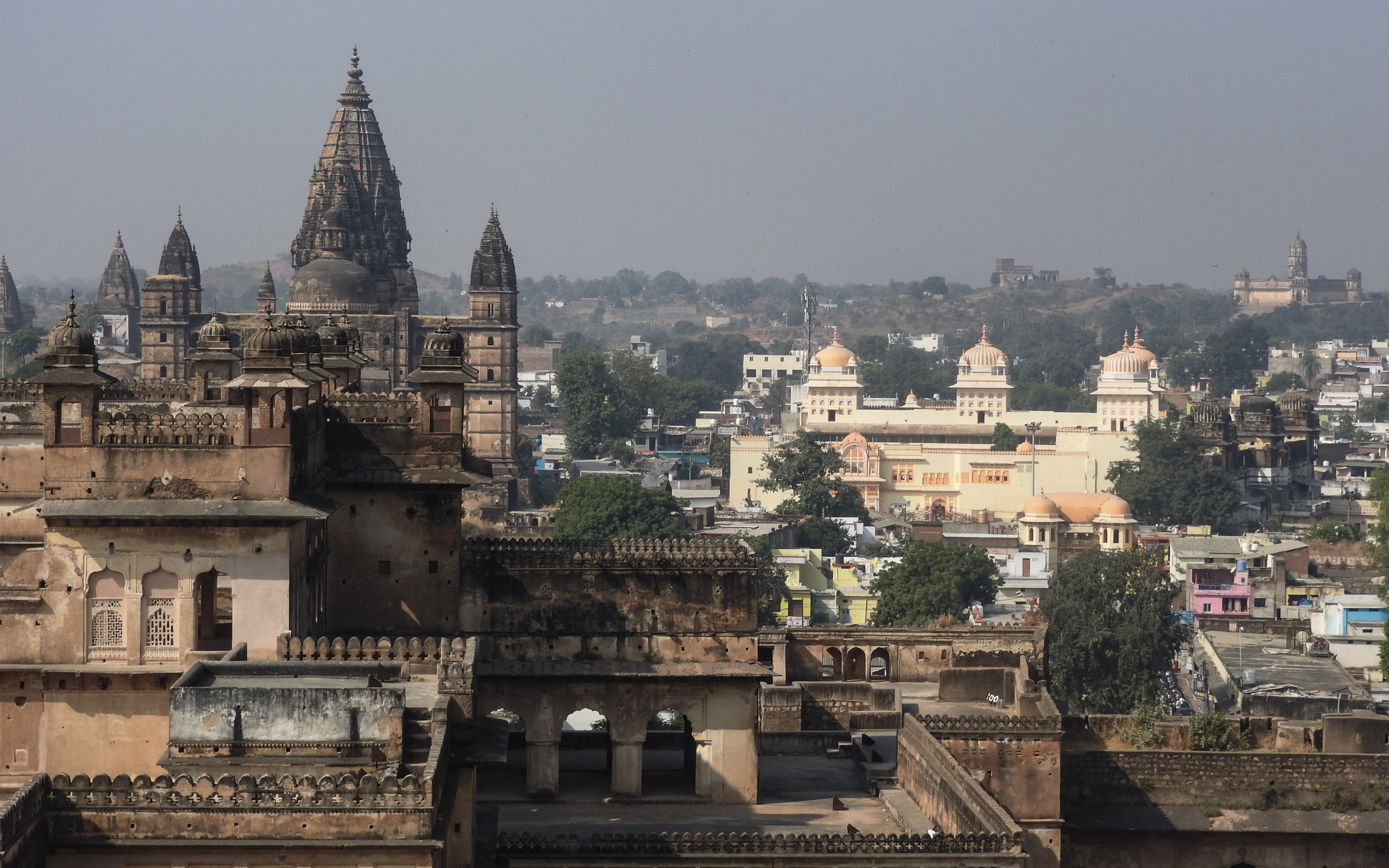 If you don't want to be hustled around in a robotic manner while checking off a bucket list, then Orchha is the place for you.
If you crave being able to time travel to an era when kings and queens strode through majestic halls, and vicariously relive their myths and history, then Orchha is the place for you.
Realising Orchha's potential to draw intrepid travellers, sociologist Asha D'Souza set up Friends of Orchha in 2009 to ride on these charms to improve the livelihoods of locals.
A well-travelled native of Madhya Pradesh — Orchha's home state — Asha had seen the devastating poverty and famine unleashed upon the villages that dot the drought-prone parts of the state.
Beginning with just two families in the village of Ganj, Friends of Orchha provided seed investment to them to construct a room and an external bathroom for travellers in their courtyards.
Today, the non-profit has six host families in their network, including the Kushwahas. "When Asha met and spoke to us some years ago suggesting the idea of a homestay, it made sense, though we were a little sceptical," says Kusum.
"But some other families had already been hosting tourists and it seemed like it was helping them — financially, at least. And it has for us too."
Friends of Orchha's seed investment is repaid through a revenue-share model for income earned from providing accommodation. The host families keep all of the income earned from providing meals and other services.
In total, Friends of Orchha can accommodate up to 25 guests at a time across eight rooms offered by the six host families.
Romi Samele, who took over the management and operations from Asha, maintains, "Though we are not opposed to it, we don't want to increase the number of host families for the sake of scaling up.
"We would rather ensure that every family earns sufficiently every month all year through rather than only during the peak season."
OFF THE BEATEN PATH, INTO THE 16TH CENTURY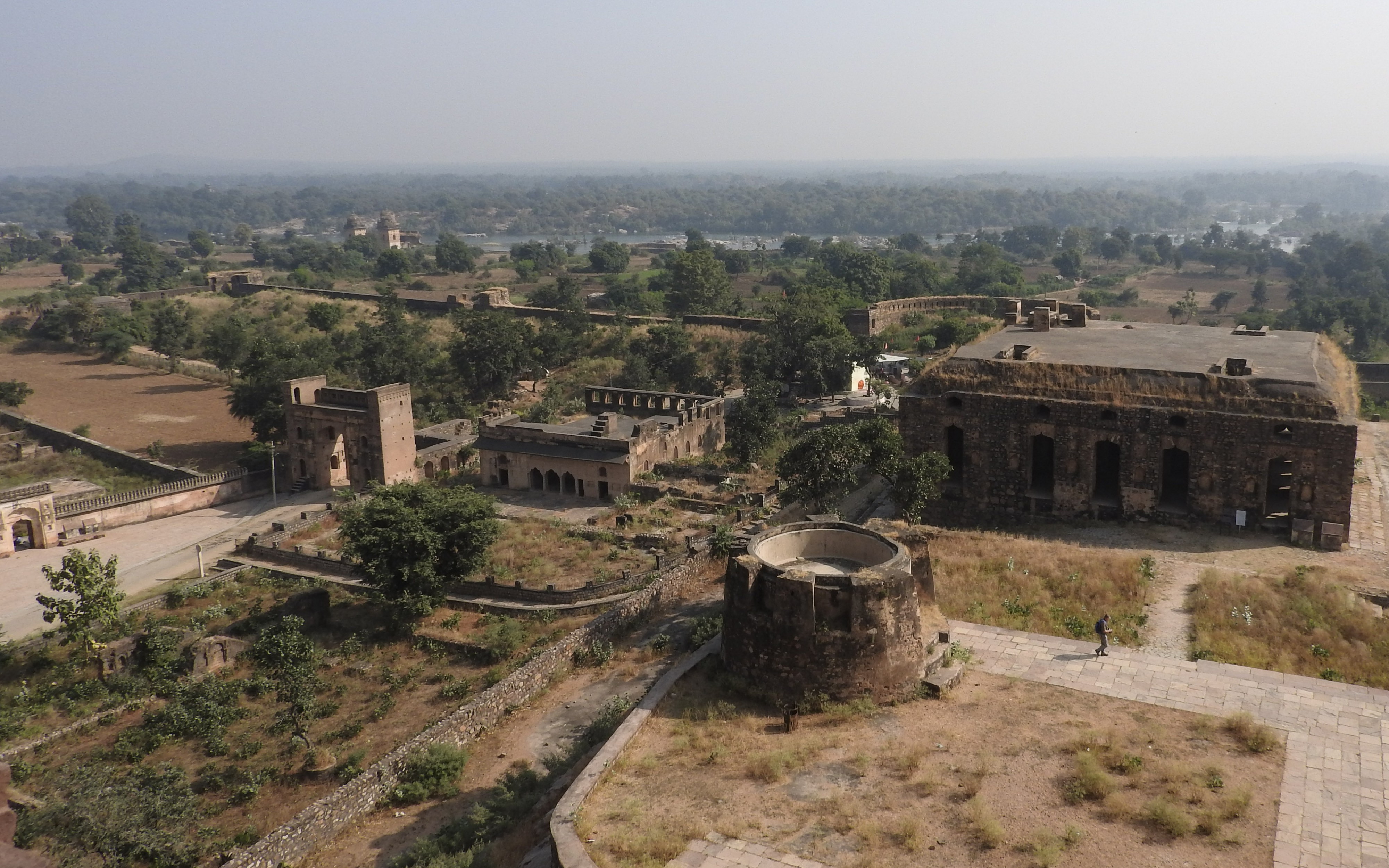 Though rich in history and conveniently sandwiched between the tourist-thronged cities of Agra and Khajuraho, Orchha has remained largely off the tourist radar.
But it has gradually gone from being a mere lunch stop to a destination in its own right, with more visitors now choosing to spend the night to savour the sights at their own pace.
Among them is the Orchha Fort Complex, which houses three palaces — Raja Mahal, Jahangir Mahal and Rai Parveen Mahal — and two temples. Each monument is a story.
The ornate Jahangir Mahal, combining Rajput and Mughal architecture, was built by King Bir Singh Deo as a gesture of solidarity towards the Mughal ruler Jahangir — who is believed to have stayed at the palace for only one night. The Raja Mahal, once the official residence of the Bundeli kings, took 30 years to build, and takes on a different mood by night, lit by a sound-and-light show.
Outside the fort walls, cenotaphs stand along the banks of the Betwa river, a glorious sight at sunset. Travellers can also spend a day exploring the countryside on foot, and Friends of Orchha can organise picnics along the banks of the river.
FRIENDSHIPS THAT CHANGE LIVES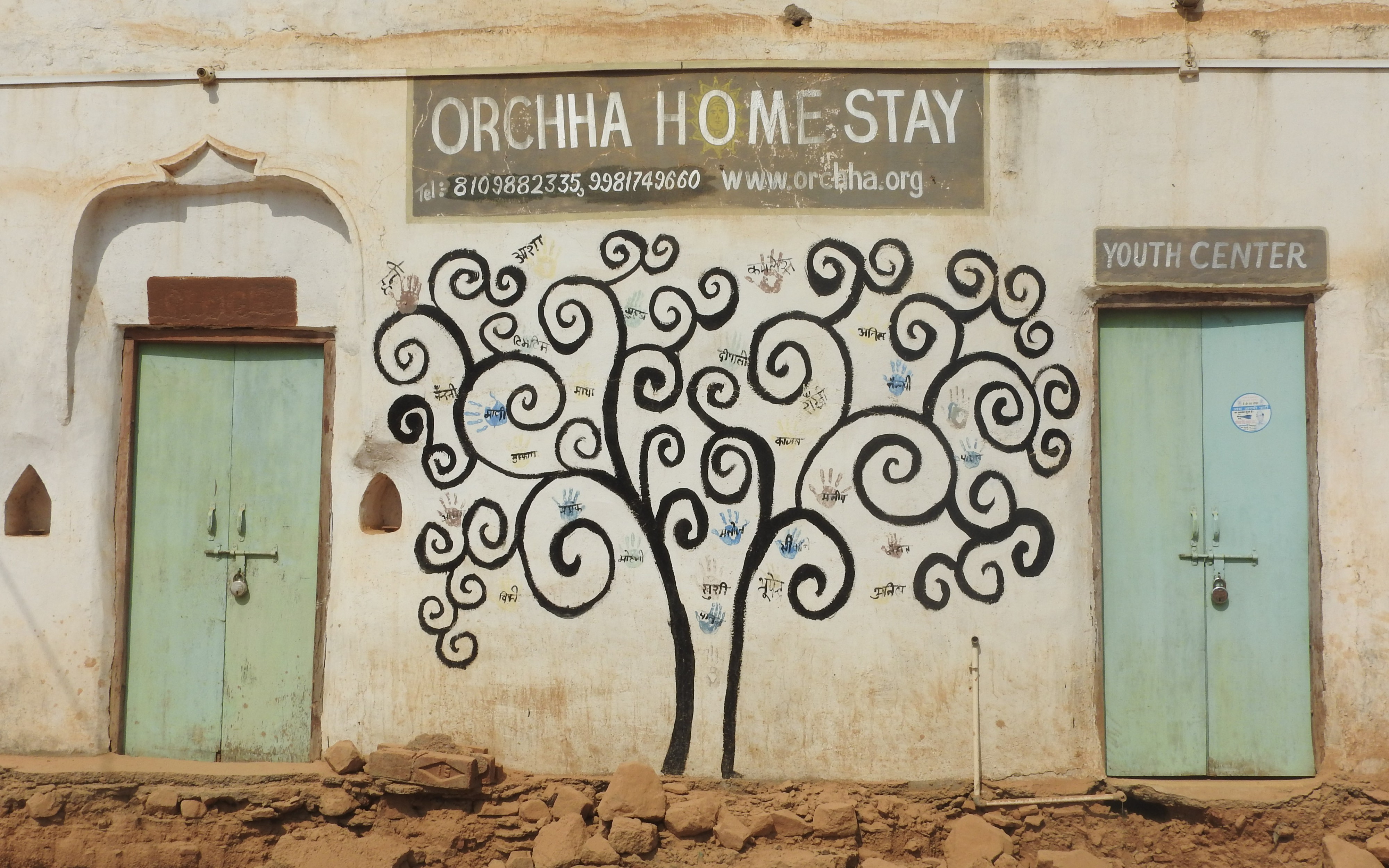 Despite the appearance of 4G connectivity and a fresh crop of hotels, Orchha retains its well-deserved spot in the hearts of slow travellers, with none of the overtourism seen in other destinations.
And Ganj, four years after my first visit, has not degenerated into a destination overrun by touts and pandering to tourists.
Locals, too, enjoy the interaction across borders. "Some tourists who stayed with us have helped my kids with their homework, especially in English and Math," says Kiran, another host under Friends of Orchha.
She quips, "My children speak more comfortably in English."
Besides developing livelihoods through tourism, Friends of Orchha has invested in the education of the children from the host families.
The children attend private English- or Hindi-medium schools and their language skills have proven to be a bonus to their families, breaking down communication barriers with guests.
Returning to Ganj had filled me with trepidation over whether it would have changed for the worse. But Friends of Orchha has shown that it can manage tourism in a way that positively impacts local stakeholders, while enriching travellers' with a truly cross-cultural experience.
I am glad I returned.