With Langit Collective, farm-to-table is no mere fashionable dining concept — it is a movement that empowers one of the world's most remote farming communities. Travel with Langit to beautiful Long Semadoh for a taste of not only some of the world's most amazing rice, but also the culture behind every bite.
MEET AUNTY RIBED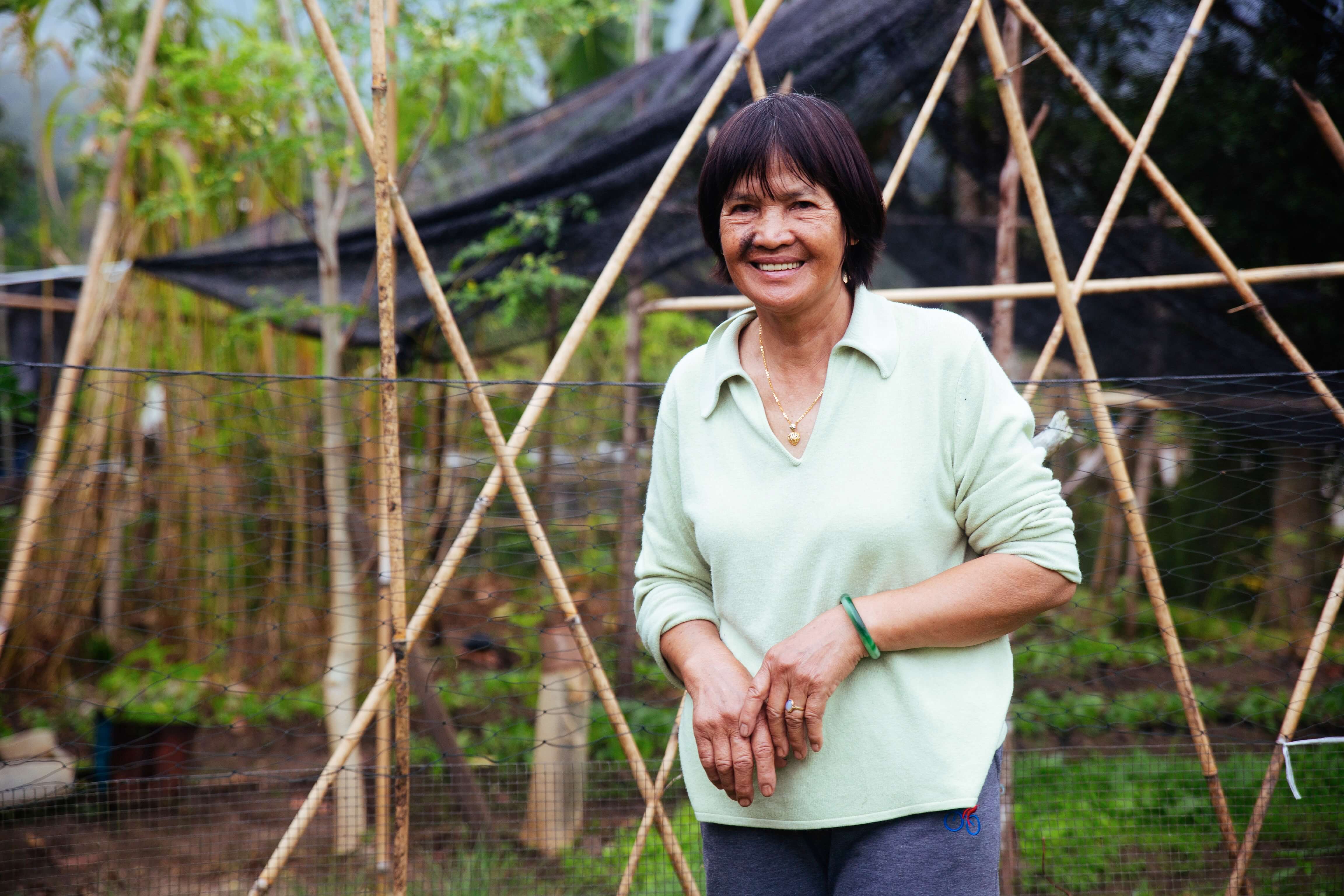 Only half an hour in, and my back is screaming.
Wiping away the sweat dribbling down my face, I cast an admiring glance at Aunty Ribed's fast, steady movements. She has been working at the rice field since dawn, yet she's barely breaking a sweat. And she's 20 years my senior.
Ruefully, I return my attention to the bunch of seedlings in my hands, only to lose balance and fall backwards into the quicksand-like mud — for the third time. My clothes (as well as my face) are completely soiled. I know I am a comical sight, but I am reluctant to get up. Wrapped in the cooling thick mud, surrounded by sweeping paddy fields and the most amazing mountain views, this feels like a mud spa, only a million times nicer.
Maybe being a rice farmer isn't my life calling. But for a spell, it sure is fun.
LONG SEMADOH - LOST TO THE WORLD