Experience Thailand's high life beyond the paradiscal beaches and glossy skyscrapers. Known for its notorious opium trade in the late 1960s, the hill tribes of northern Thailand are working hard to recover from their dark past with the help of Local Alike, a community-based tourism enterprise.
Meet Achai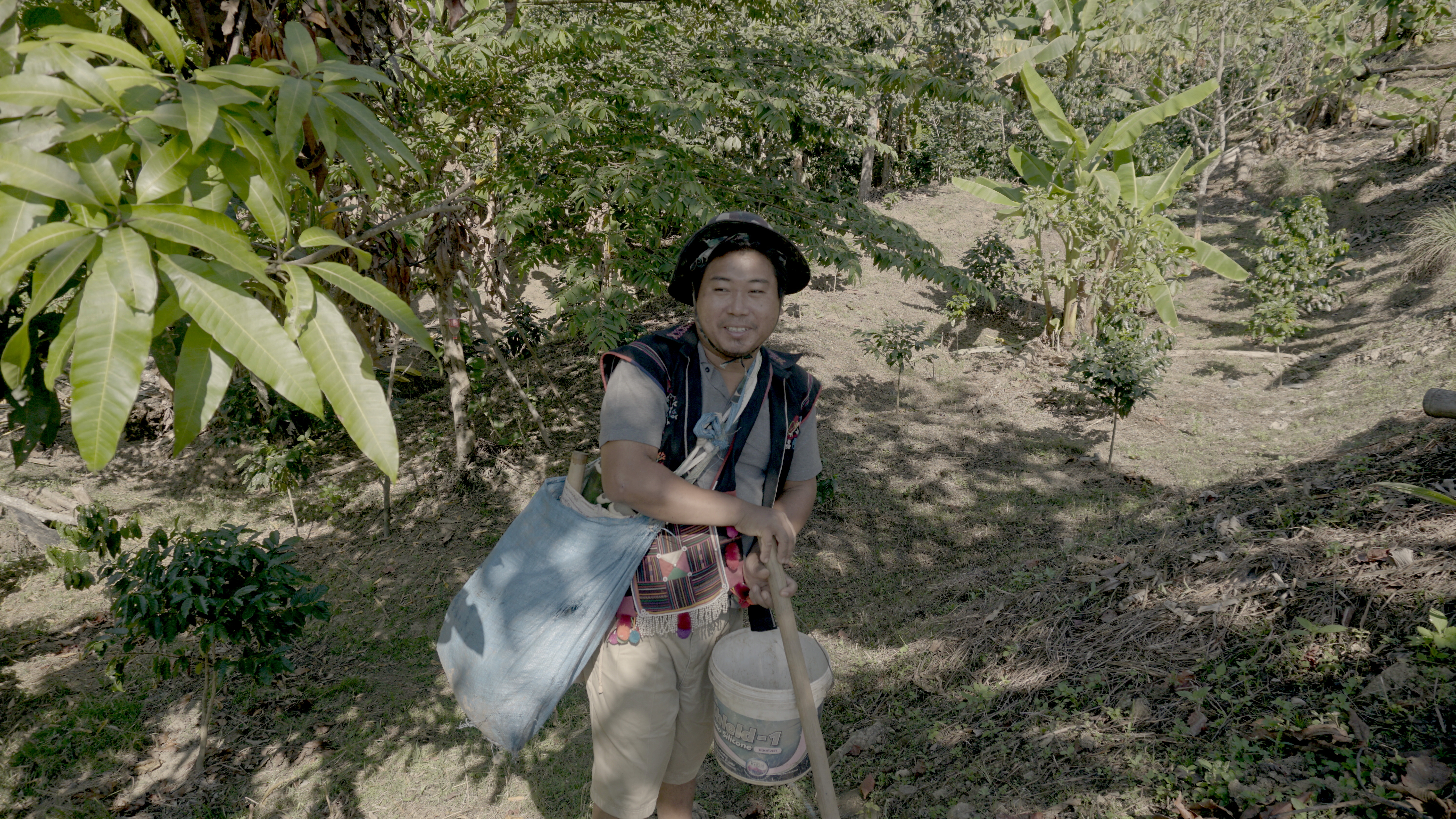 "The jungle is my supermarket," jokes Phetcharat Wiboonsrisakul, during his daily walk along the hilly jungle trails close to Suan Pa, a village in the Chiang Rai district.
Achai, as he is affectionately known, prepares every meal from scratch using fresh vegetables, spices and fruits from his "backyard" — the rolling green hills that extend as far as the eye can see.
The tourism community leader of his village, Achai is from the Akha tribe — one of the six main indigenous communities that reside in the hills of northern Thailand.
He is part of a recent influx of locals who have returned to the hills looking to make a living in a region once plagued by border disputes, opium cultivation and addiction.
With support from initiatives by the Thai royal family, the villagers are geared up for a revival, and community-based tourism is the region's new beacon of hope.
An elevated experience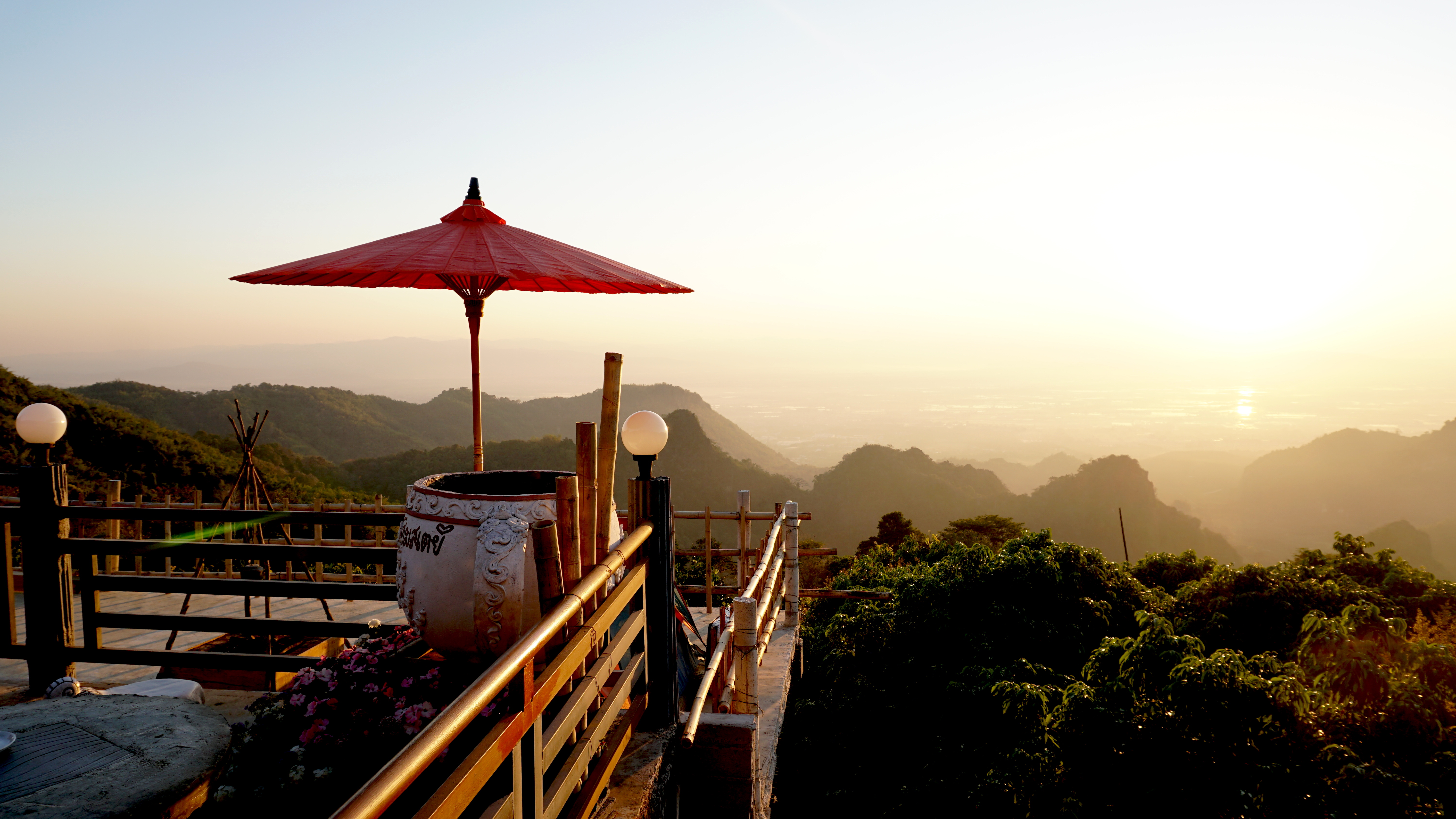 Shopping in the "supermarket" with Achai was the start of my three-day journey organised by Local Alike, during which I would visit Suan Pa and Pha Mee, two of the Akha villages that dot northern Thailand's imposing mountains.
Achai earnestly shared some of the secrets of the Akha, pointing out to me different medicinal herbs for muscle pains and insect bites, and continually thanking the spirit birds for replenishing the flora in the jungle.
The trek — which can be customised according to guests' fitness levels — culminated in lunch prepared and served in a raised bamboo hut, where I witnessed "lam pla", a traditional way of cooking in bamboo over an open fire.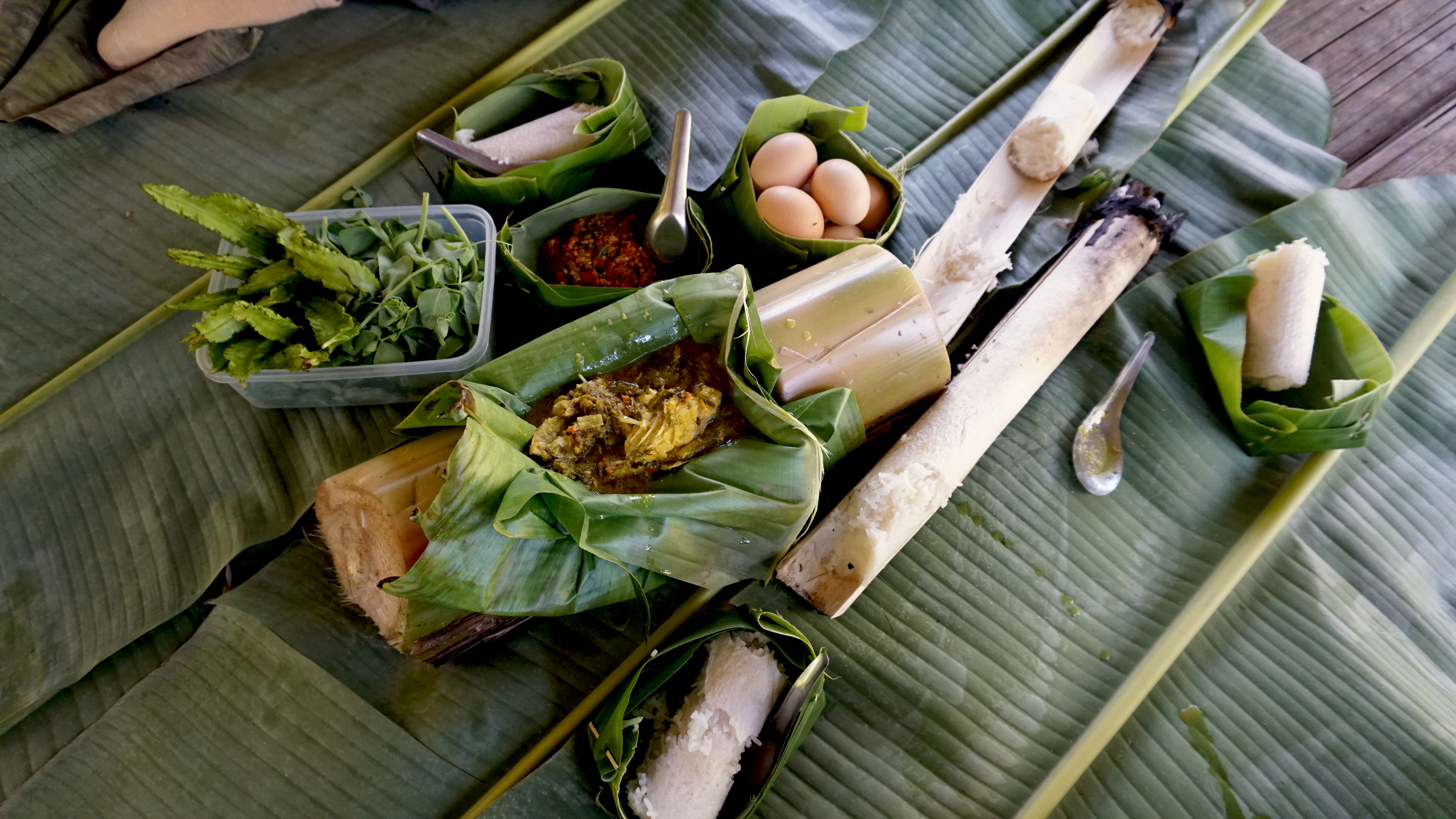 With its gorgeous surroundings and vibrant cottage industries like coffee, weaving and pottery, the future of Suan Pa's determined community looks rosy.
Responsible tourism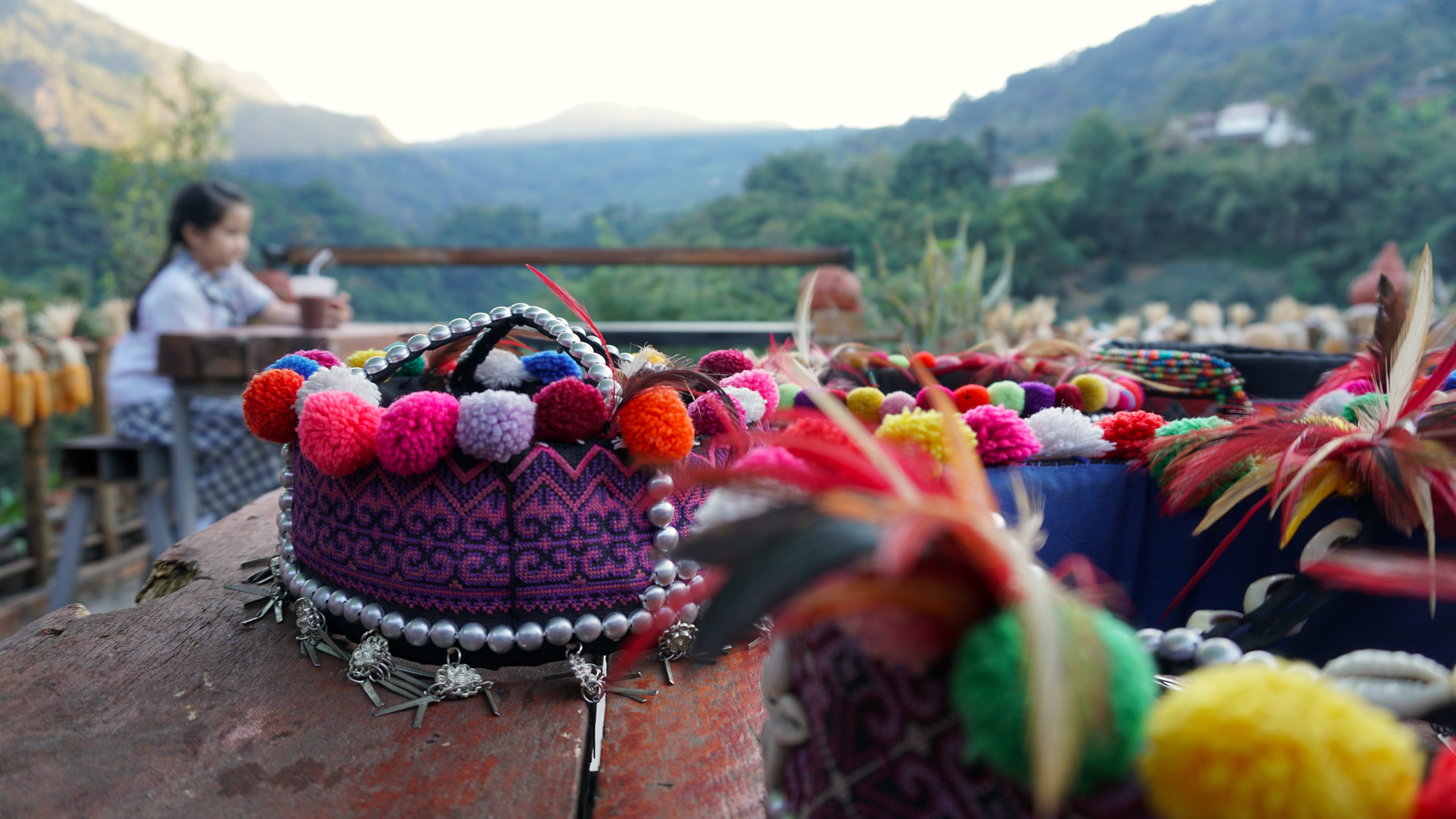 The seed for Local Alike's involvement in Suan Pa was planted when its CEO, Somsak Bookam, and Achai first met and discovered a mutual desire to preserve culture and nature by working hand in hand to provide meaningful travel experiences.
Founded in 2012, Local Alike assesses each community's needs and their readiness for tourism. Those selected receive support in creating unique experiences for travellers that Local Alike then features on its website, which also manages the booking and payments.
Prices are determined by each community, which keeps 70 per cent of revenue generated from each booking.
Akha homestays are not uncommon, but Suan Pa is not ready to offer them yet, and I was glad to see that they did not feel compelled to open their houses for tourism's sake. There is a disturbing trend of commercial tour agencies compelling villagers to be fully decked out in traditional Akha dresses and vibrant headgear — something I too, expected to see, only to have this perception debunked.
"Many of the tribal people now prefer to wear more modern western clothes as they are lighter and more comfortable. The culture has evolved and we respect that — rather than forcing them to wear their traditional clothes all day just for gawking tourists," shares Krishna Manowang, nicknamed Bic, my Suan Pa guide.
As for concerns that tourism may dilute the Akha tribal culture, Phakakan Rungpracharat, the tourism community leader at my next stop, Pha Mee, allays this fear.
"When we share our traditional ways with people from outside, they show appreciation. It makes us feel proud when they share our photos and videos. It encourages the younger generation to continue holding on to their roots," says Phakakan, who goes by Maew.
Ethical travelling, lasting impact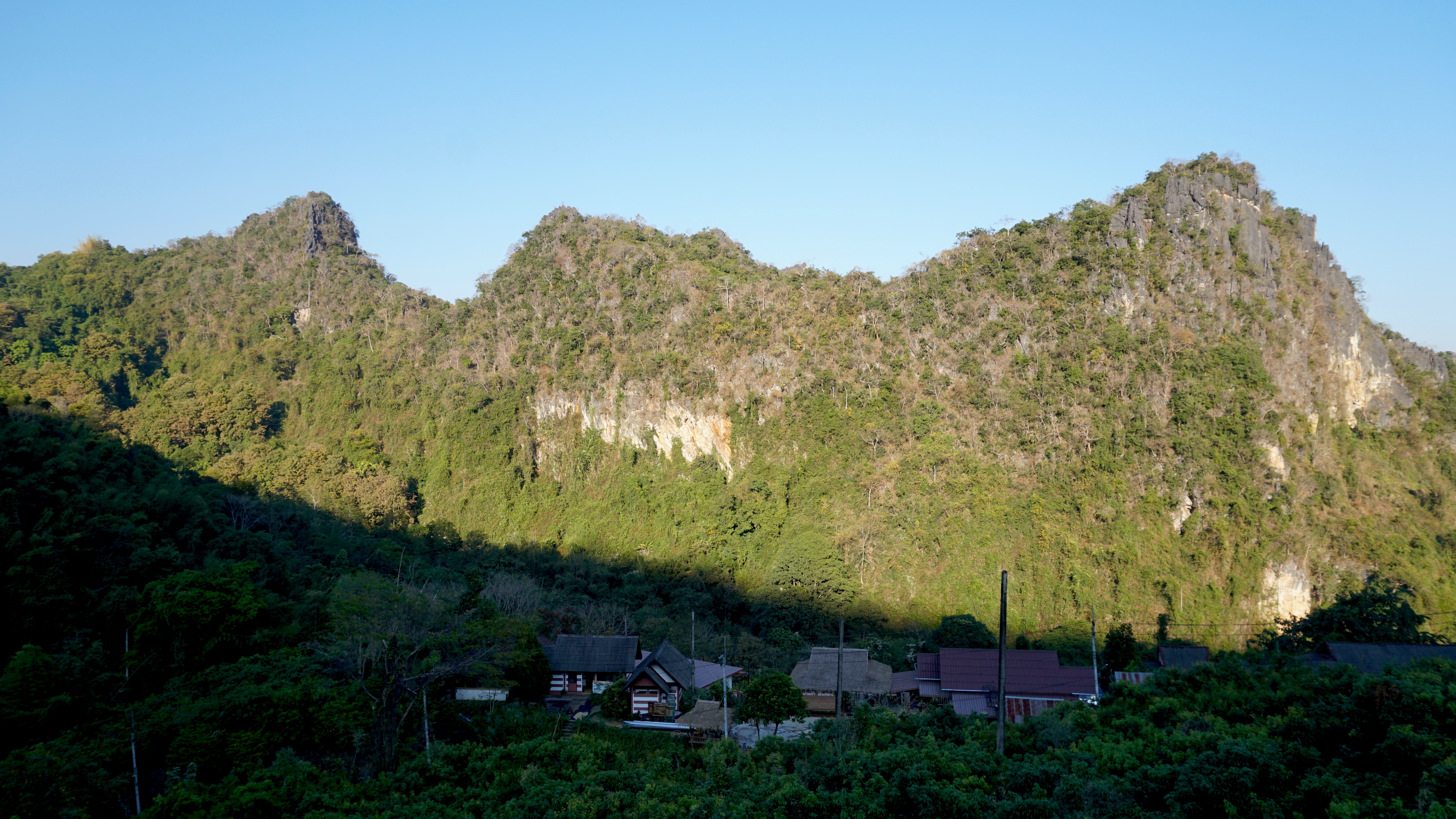 Pha Mee, named after the famous "Bear Mountain", is home to one of the latest communities to join Local Alike's network. More bustling than Suan Pa, new homestays, coffee shops and souvenir stores have emerged to add a bustling vibe to the gentle charms of the village.
With its stunning mountain vistas, Pha Mee seemed ripe for tourism but Maew's efforts were not fruitful until she joined hands with Local Alike, whose expertise helped bridge the gap between the community and tourists.
A stay at Pha Mee is a chance to work alongside locals trying your hand at making traditional coffee, picking oranges in the orchard and painting dried gourds, which are smaller versions of ones that were once used by villagers as water vessels.
"When I was working in the capital, I had some pretty awful tasting coffee. That is when I realised how tasty our home brew is. Why not share it with a wider community?" says Maew, as she demonstrates making coffee with a bamboo "drip machine".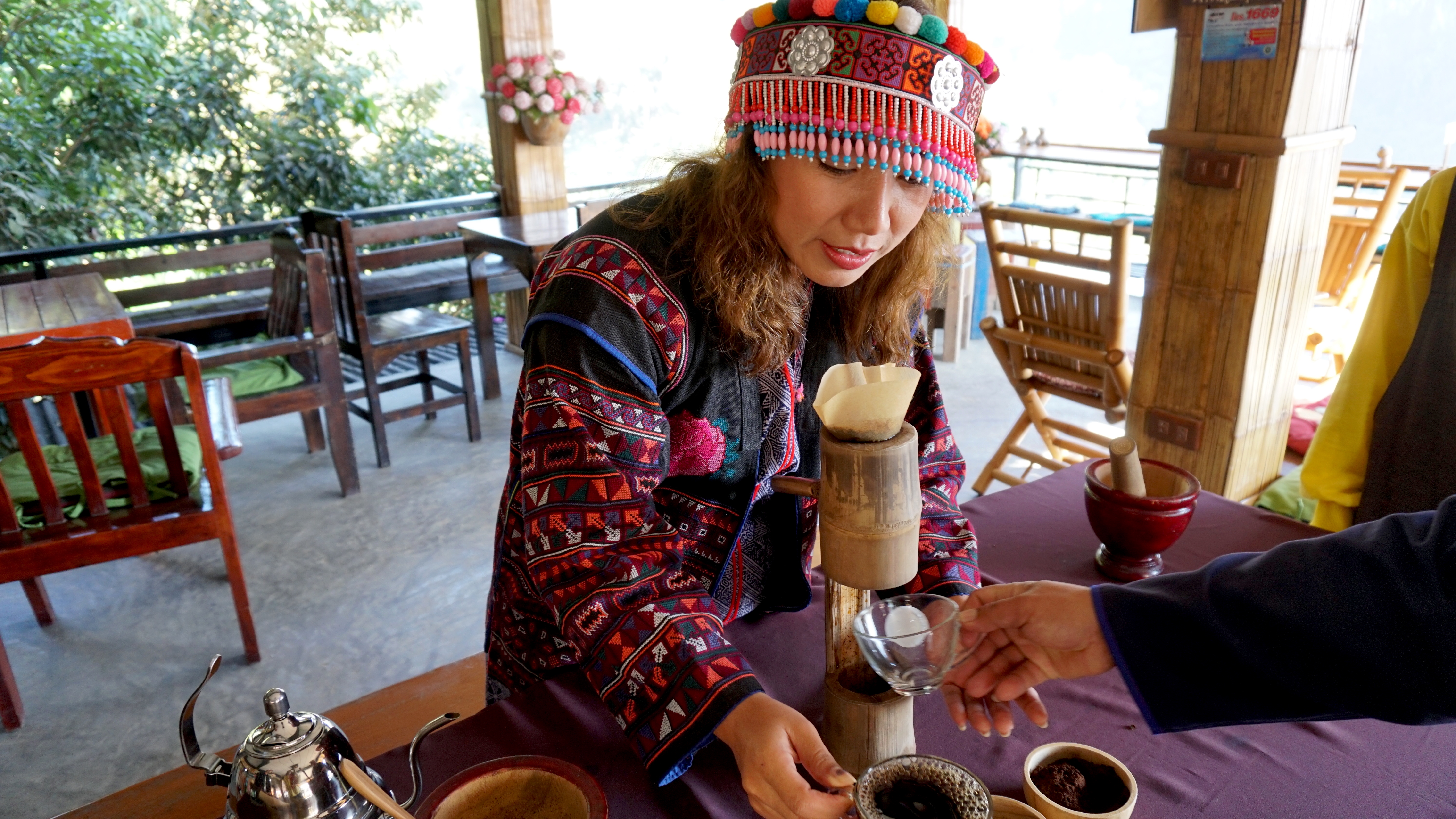 Akha tribes still practice their ancient rituals and all entrances to the villages have protective "spirit gates" — marking the division between man and the spirit life. Sacred sites are off limits to visitors, who must content themselves with viewing replicas at the village's cultural centre.
The centre also features an iconic giant Akha swing, part of an ancient tradition that takes centre stage during the annual harvest thanksgiving celebration in August. Bachelors show off their swing skills to impress those they are courting.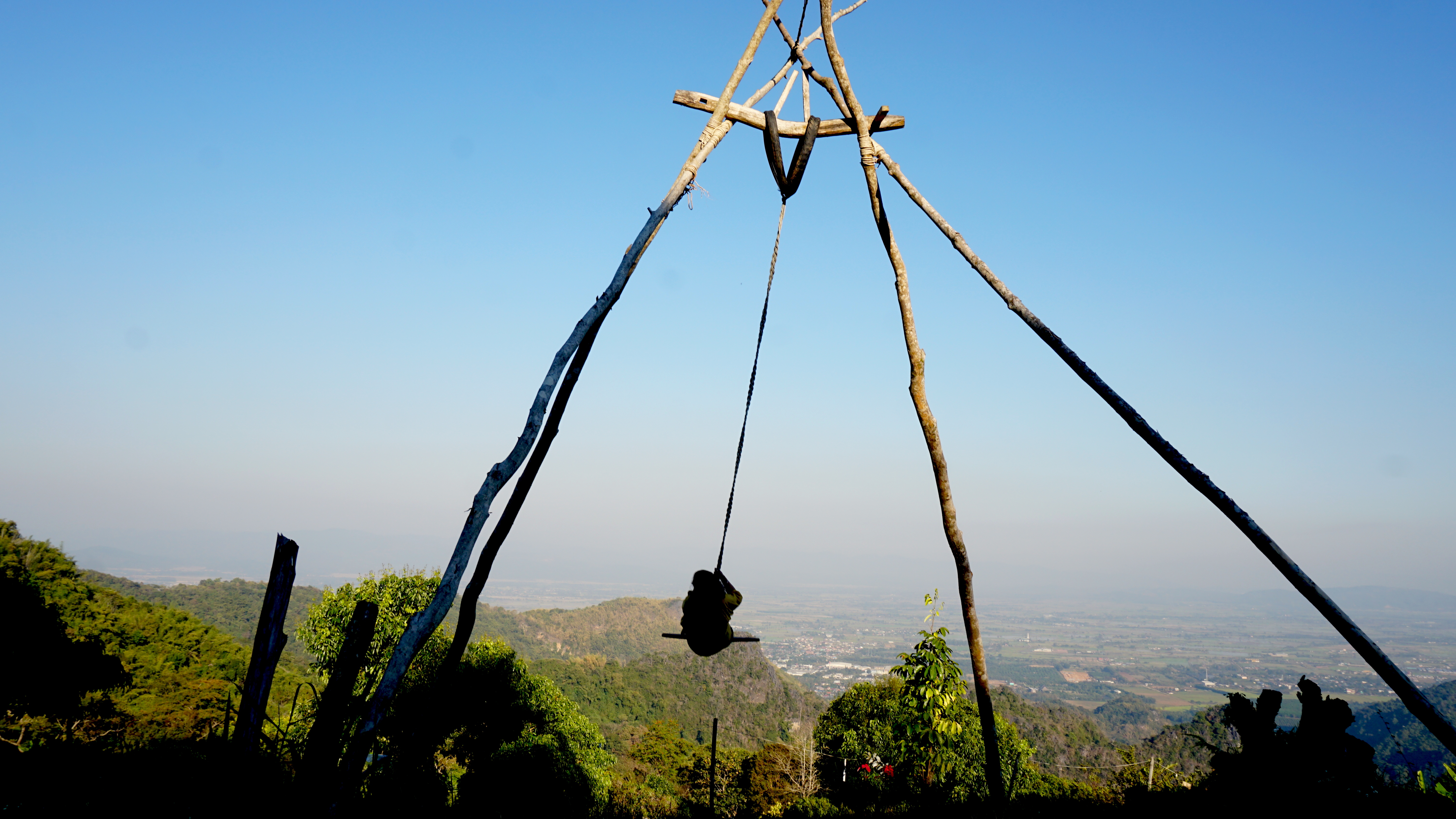 Inspired by the success of Suan Pa and Pha Mee through partnership with Local Alike, Bic hopes to someday bring positive impact to his own hometown, guided by his belief that we are all "same same but different". "Only upon venturing out, and appreciating other cultures, will one have the perspective to look into your own and appreciate the true value of home."
Local Alike was one of the winners of Singapore International Foundation's Young Social Entrepreneurs programme https://www.sif.org.sg/our-work/gb/yse/about in 2014. Through mentorships, study visits, and opportunities to pitch for funding, the programme nurtures social entrepreneurs of different nationalities, to drive positive change for the world.