After years of poaching, it didn't look good for the birds in Mangalajodi. Then locals, realising the harm of their actions, reversed course. Let Mangalajodi Ecotourism Trust show you how they brought the birds back to this wetlands paradise — and travellers with them.
Meet Subhash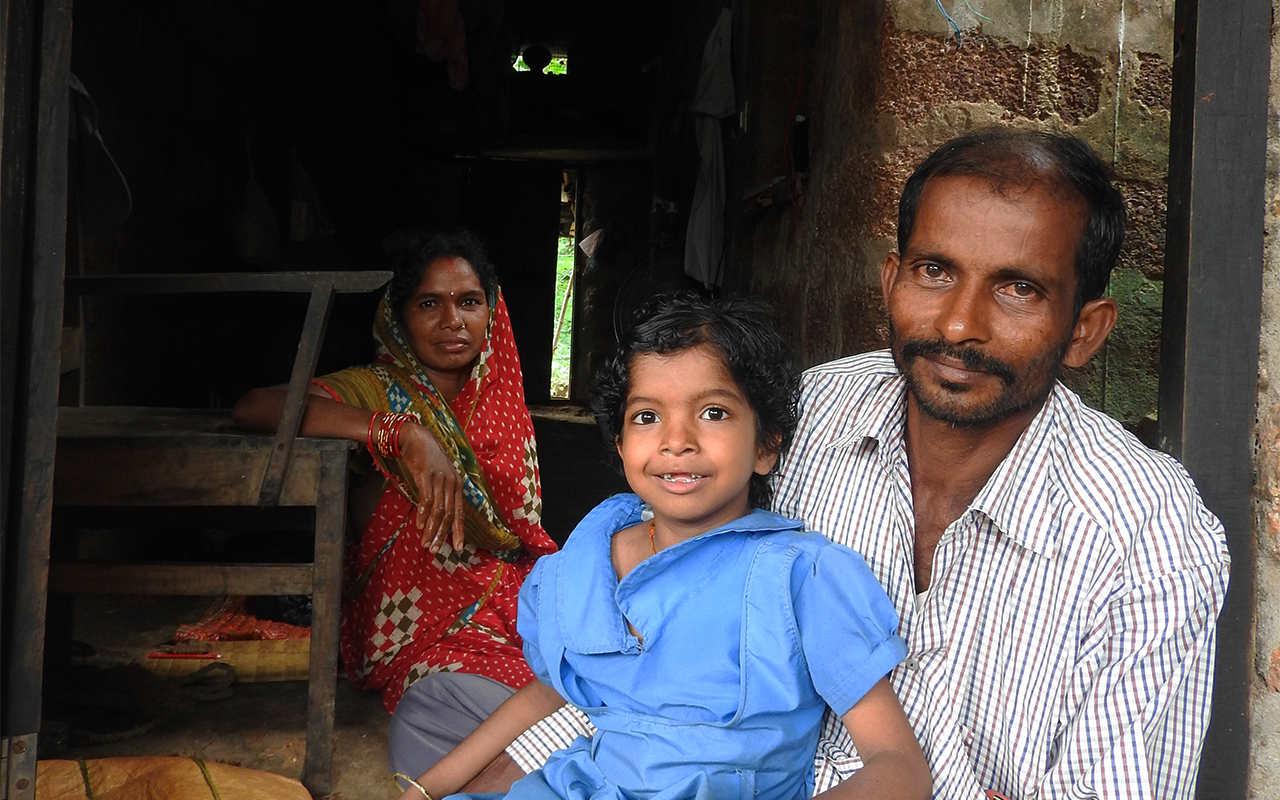 "When we didn't know better, we'd kill and eat bird meat. On some occasions, we sold it to earn some money," says Subhash Behera, a fisherman.
Two decades earlier, sentiments like Subhash's were not unusual. Thanks to poaching, Mangalajodi's bird population had dwindled to 5,000.
But today, Mangalajodi is a village transformed. Locals proudly show off the rich biodiversity of the area, and virtually all of them can rattle off the names of every bird species there in English, despite the language being foreign to them.
And every year, from October to March, the sleepy village is transformed by a flurry of activity.
Coming from as far as Siberia and Mongolia, migratory birds make Mangalajodi's Chilika Lake — the second largest coastal lagoon in the world — their temporary haven. In turn, they draw flocks of passionate bird-watchers.
Hitting bottom, rising up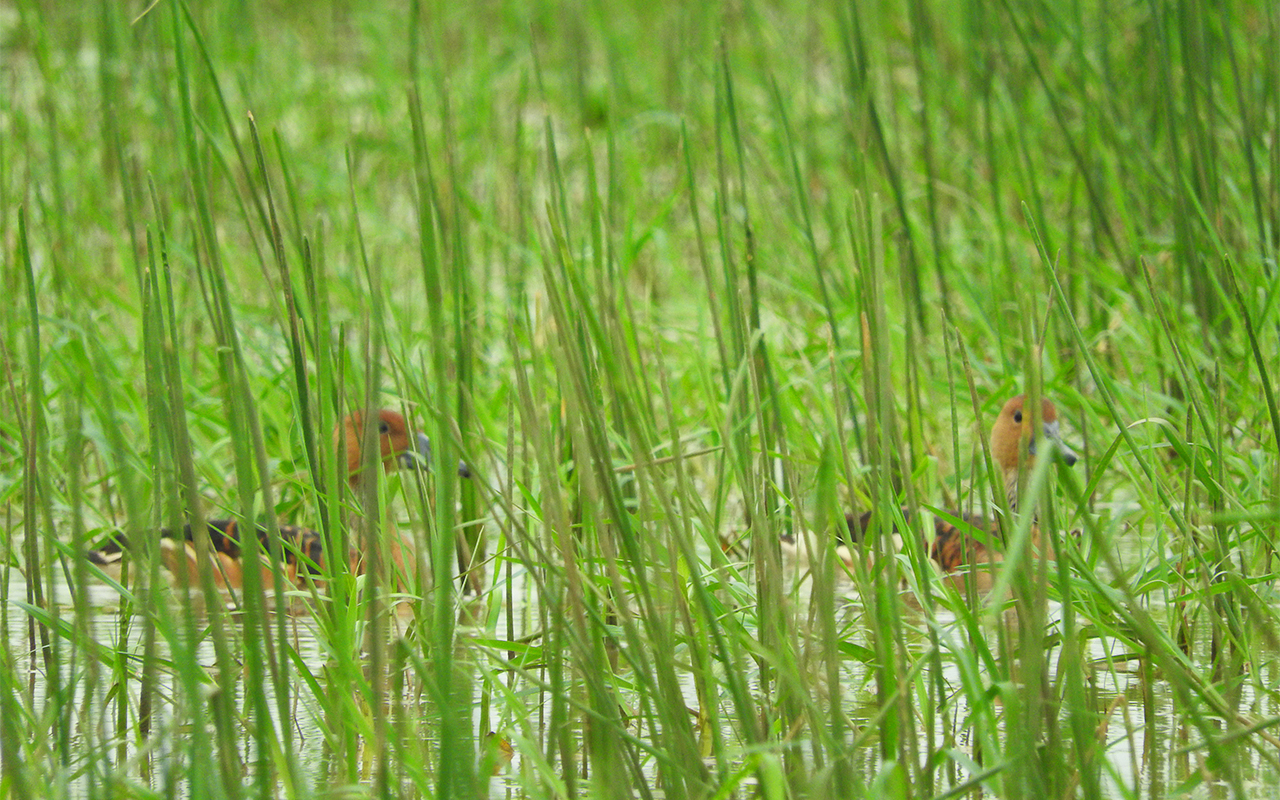 Mangalajodi, located in the state of Odisha, entered the spotlight in the 1990s when environmentalists began sounding the alarm over the plummeting native and migratory bird population numbers.
Then, fishermen like Subhash thought nothing of eating the various birds that had somehow gotten entangled in their nets. Others poached the birds, in the hopes of selling them for money.
A solution was desperately needed, and it wasn't long before eco-tourism emerged as the prime candidate: perched on the edge of the serene Chilika Lake and its vast wetlands of swaying reeds, Mangalajodi is perfectly situated as a base for bird-lovers.
Thus, Mangalajodi Ecotourism Trust (MET) was established in 2010, uniting various ongoing efforts in the area into a community-managed and community-owned enterprise.
Guided by RBS Foundation India and its implementing partner Indian Grameen Services (IGS), MET succeeded by placing locals like Subhash at the front and centre of its efforts.
"The phenomenal knowledge of birdlife that the community had, was seen as a skill that an enterprise could use," says Abhinav Sen from RBS Foundation, who helps manage the programme with the villagers.
Interested members of the fishing community have been trained as boatmen — including Subhash — while former poachers who once used their keen eyes and ears to hunt for the birds, now use them to complement their new roles as guides.
All bookings are made through the Trust and every member is paid their fee on a per diem basis, depending on the type of services delivered (e.g. Rs300 per boat ride).
The Trust runs also four earth-friendly cottages and one dormitory for large groups, and can accommodate up to 25 to 30 people at a time. Meals comprise items sourced from local fisherfolk and farmers.
Once down to just a few thousand, today, the bird population has rebounded to 300,000 at its peak.
A day in birder's paradise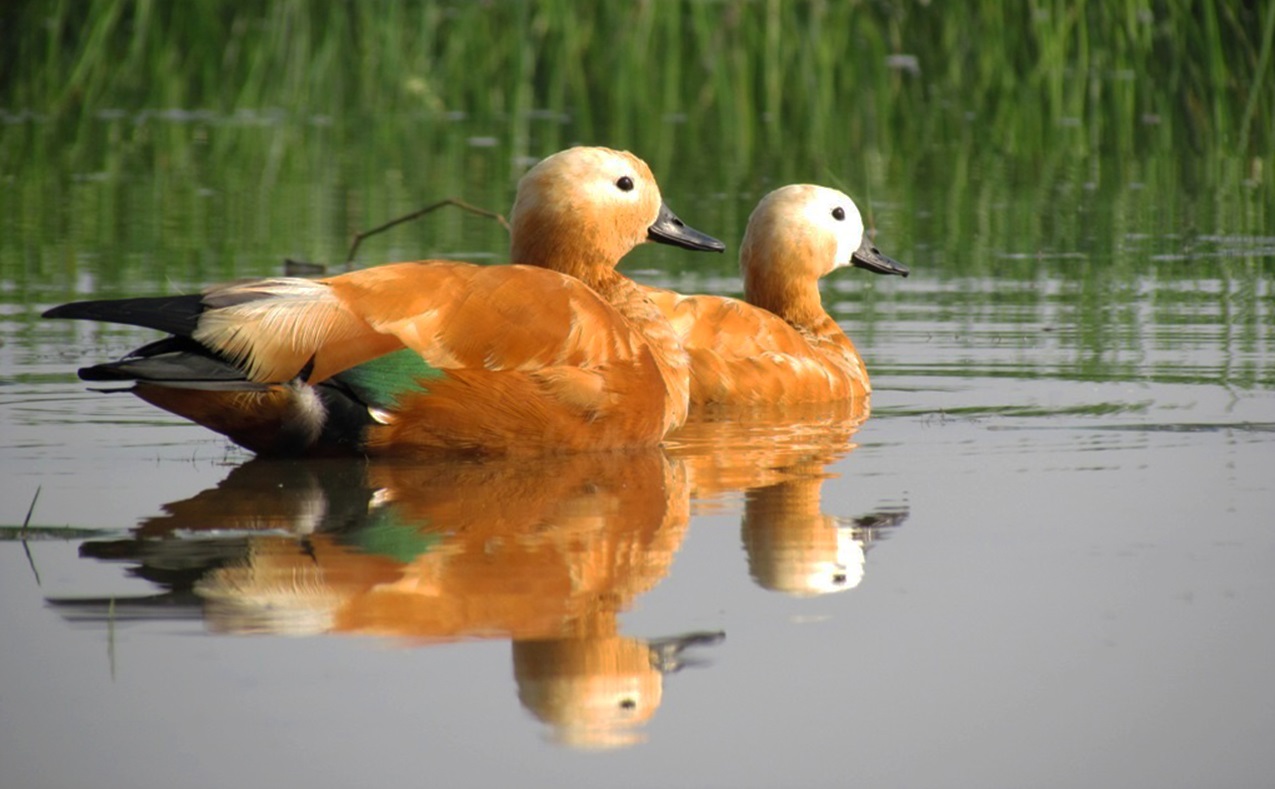 Armed with only oars and binoculars to help them spot as well as identify birds, the boatmen and guides are the eyes and ears of the guests, as they accompany them into the wetlands.
During bird-watching season, a typical day starts with an early morning boat ride where guests spend around two-and-a-half hours on a boat, quietly lapping through the waters to spot birds like glossy ibises, swamphens and godwits.
After breaking for lunch, one can relax for the day, before heading out in the evening to spot more prized birds, while being embraced in a glorious sunset.
"It feels good to have people come visit our village and stay here for a couple of days. It is a matter of pride and honour for us," says Purna Chandra Behera, a guide.
One of the first to take to guiding, Purna Chandra was sent for training at the Indian Institute of Tourism and Travel Management in Bhubaneshwar, after he joined MET.
He now works as a guide during bird-watching season. "Today, my son, who is also a guide, has attended the same training programme and has been taught by my teacher," he shares with pride.
Adds Subhash, now a boatman and conservationist: "It's because of these birds that people from different parts of the country, and even the world, come to stay in our tiny village.
"In turn, this helps us earn a better income for five to six months of the year and take better care of our families."
Looking at the future
Awarded "Innovation in Tourism Enterprise" at the United Nations World Tourism Organization Awards in Spain in 2018, MET is gaining traction.
Recognition has brought visibility and in turn an increase in not just the number of tourists, but also the number of stakeholders: governmental, corporate and individuals.
Purna Chandra, for example, has been seeing more boatmen ferrying travellers around, although they are not part of the trust.
But as they reap benefits from the tourism boom, MET is also asking itself: how much is too much?
"At an operational level, it means understanding how many boating trips can be offered per day without crowding Chilika and disturbing the birds in their habitat. It also means identifying ways in which we can accommodate tourists," says Sanjib K Sarangi from IGS, who has been advising MET.
A village that rose to infamy as one of bird poachers has managed to rewrite its narrative, and demonstrate the power of collective action and reform.
Now it must decide how to chart its course, as it straddles the dilemma of economics and ecology.